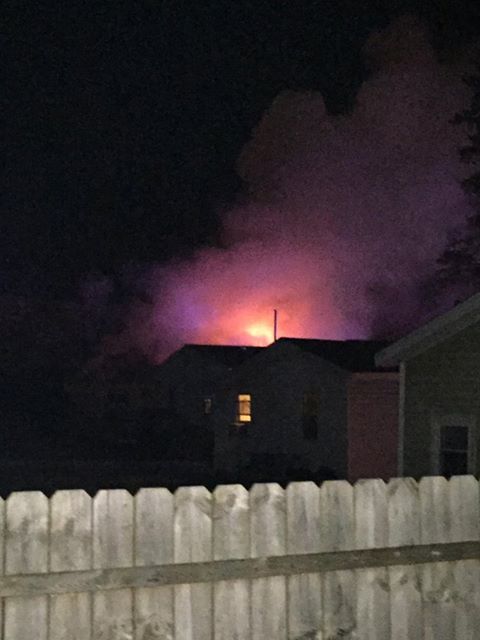 On December 14, 2018 at 1:02 AM Circleville Police and Fire Departments were dispatched to 457 Dearborn Avenue on a report of a structure fire. Pickaway Township and Harrison Township Fire Departments also responded for assistance.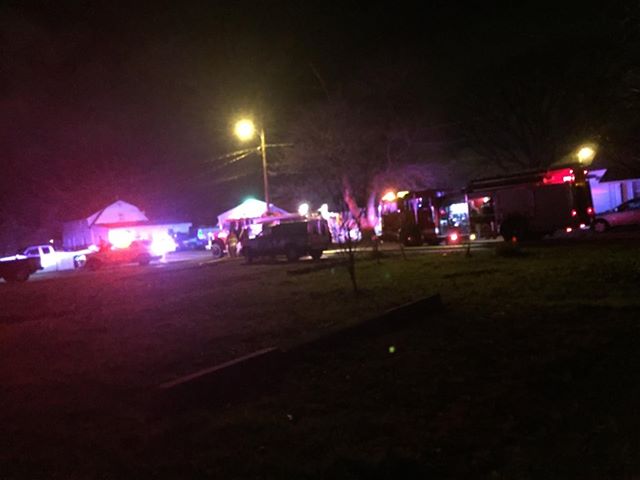 The fire was contained quickly and did not spread to other houses in the area. Box 65 assisted by providing scene support to all the first responders. The State Fire Marshal has been requested to the scene and the incident remains under investigation at this time. No one was injured from the fire.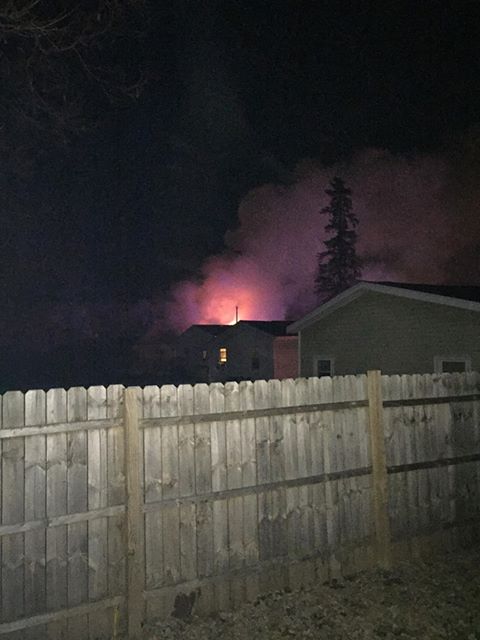 According to eye witnesses there was a dog and one individual at home during the fire.  Dog as of this morning was still missing from the fire.  We will have updates as they come available.