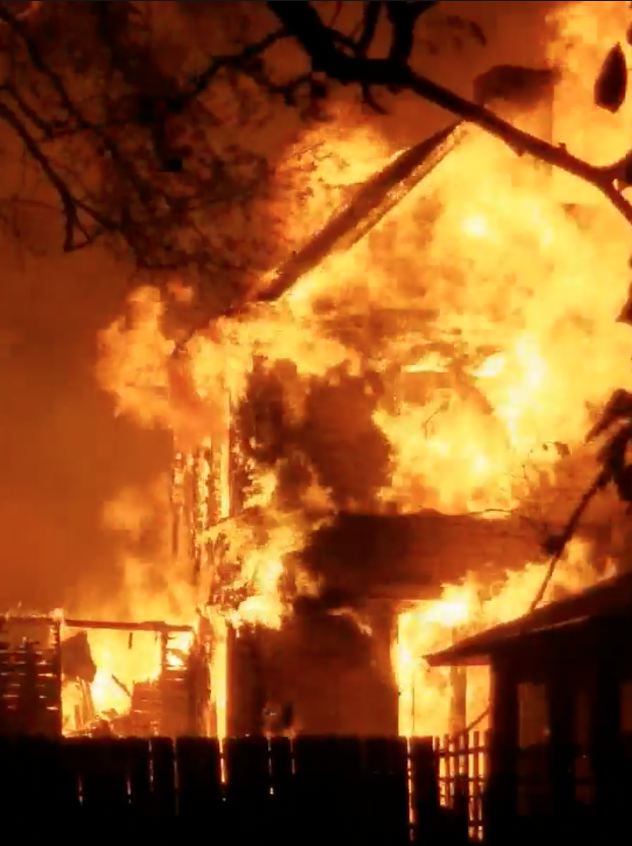 CHILLICOTHE – A fire was reported around midnight last night (04/14/19) of a fire located at 4 Highland Ave, atop the well known area of Carlisle Hill.  When firefighters responded the 1880 2-story home was fully engulfed and storm winds were creating a very hot and dangerous situation for firefighters, fear of the fire spreading to a neighboring home and to the trees around it were possible.  Chillicothe crews worked all night to keep the fire contained to the one structure, and were still at the location at the time of this posting at 11:30 am.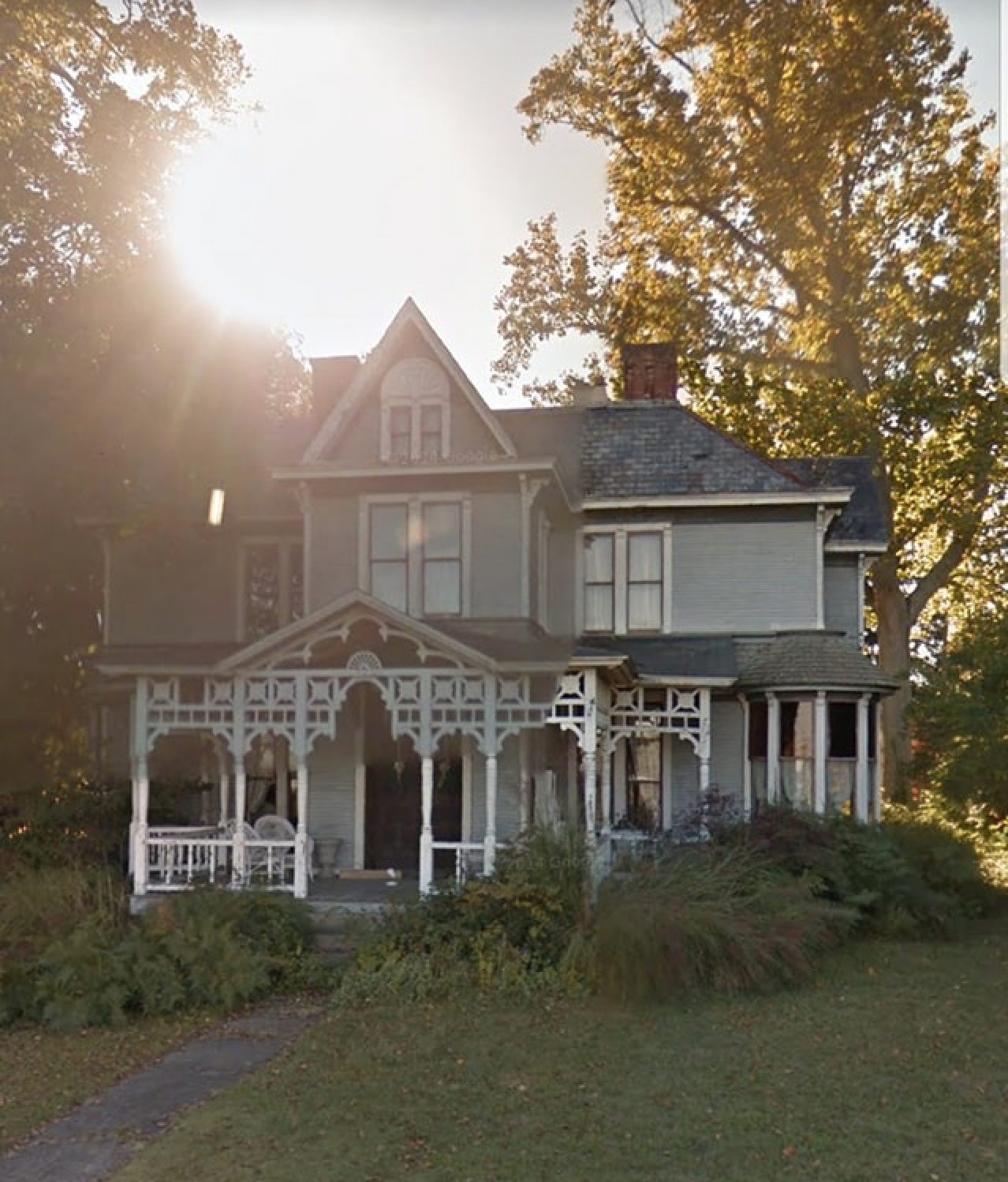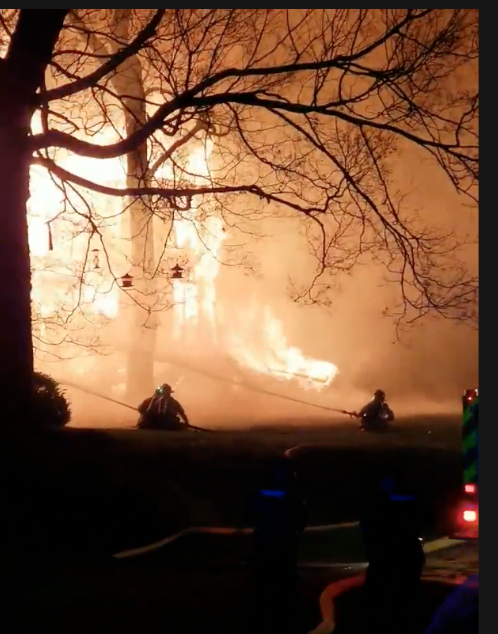 According to Chillicothe Fire Department the home was a total loss and some damage was done to a neighboring home.  No one was living in the home at time of the fire, the owner does not live in the area.  The fire is still under investigation.

Video/Photo credit: Nate Jones
The home is located next to the large star that is lit during the holidays that overlooks the downtown of Chillicothe Ohio, and was a high concern to Chillicothe residents on social media.