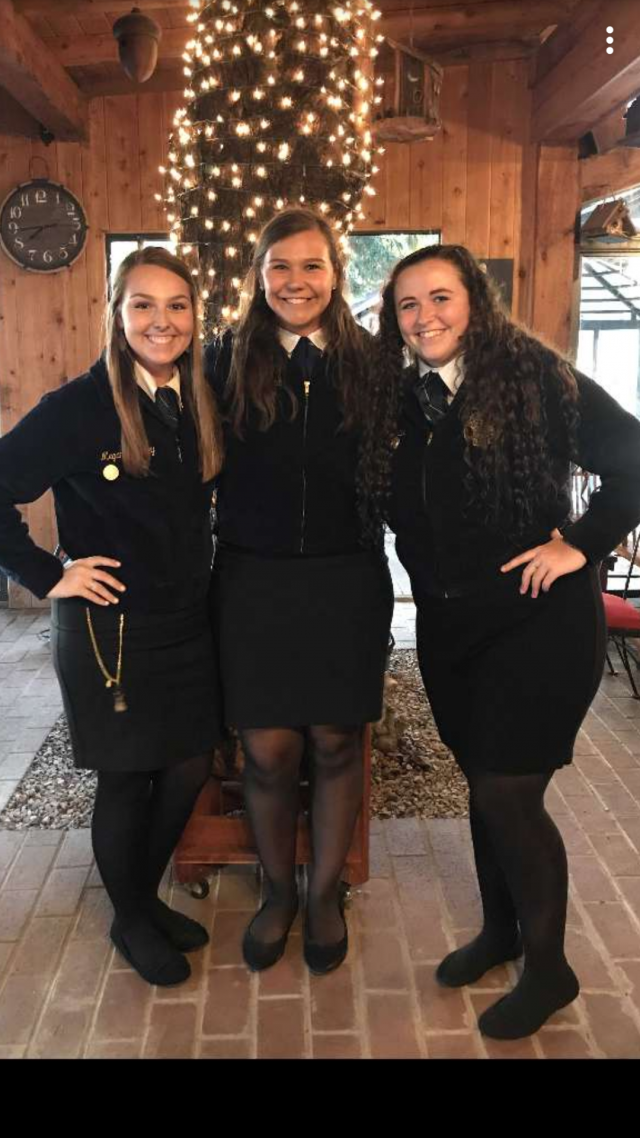 PICKAWAY – On August 22nd, 2018, the Pickaway County Farm to Plate dinner was held at Richards Farm, just west of Circleville. The FFA Chapters included were Logan Elm, Westfall, and Teays Valley. The dinner was held to celebrate local businesses, community members, and agriculture. There were more than 20 companies and 400 people in attendance. Some of the businesses that attended include Kingston National Bank, The Ohio State University, Rhoads Garden Center, and many more. The money raised was used to cover expenses, and what is left over will be distributed equally between the 3 chapters. Each chapter decorated their own mason jars which were placed in the center of the tables. These jars were used as tip jars, and the money raised through the jars will all be donated to the Pickaway County Fairgrounds to help with the revitalization.
According to Pickaway County Community Foundation,"Farm to Plate success- 400 plus people listening to Ryan Scribner talk about Pickaway Progress Partnership! Thank you to everyone that is in attendance and all of the sponsors!"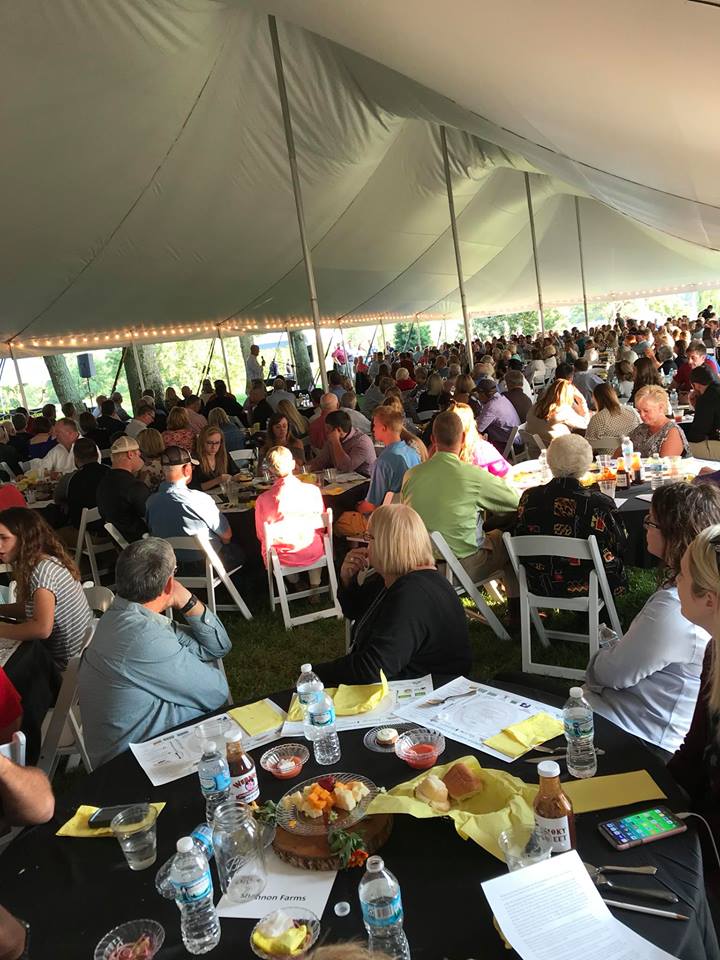 The farm to plate event was a sell out event and even the FFA was overwhelmed by the numbers in attendance to this event.  According to Irwin, "It was a really great night for FFA, we were not expecting such a big response."
We would like to thank Werners Smokehouse & BBQ, PB&J Catering, Lindsey's Bakery, and Country Cakes for supplying the wonderful food for our guests. We would also like to thank some of our sponsors, which include Ohio Farm Bureau, Wright and Moore, Ohio Christian University, Berger Health System, and many more for making this night possible. And last, but not least, much appreciation goes to Richards Farm for their wonderful hospitality.

-Hunter Irwin, Logan Elm FFA