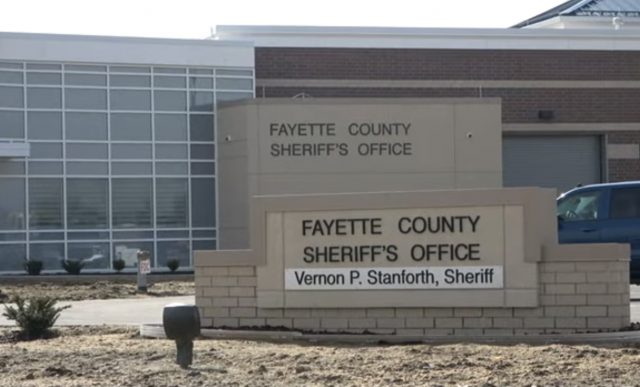 FAYETTE – A ribbon cutting and a tour of the new 21 million dollar facility is happening today in Fayette county.
Legislation for the 21 million dollar jail was approved by voters during the May 7th 2019 special election. The levy contained two parts of funding, for the construction of the new jail itself, and then operation of the facility. The funding is a 40 year 21,002,594 dollar loan with a 3.5 interest.
The Commissioners decided to put this in front of the voters due to the condition of the current jail that was originally built in 1884, and had simply over lived its life.
Commissioners explained that the jail failed over 60 state standards and was in threat of shut down from the state forcing inmates to be housed and transported to other facilities in neighboring counties. The county would then foot the bill for those inmates.
One Commissioner said that shutting down the jail would also cost Fayette county jobs.