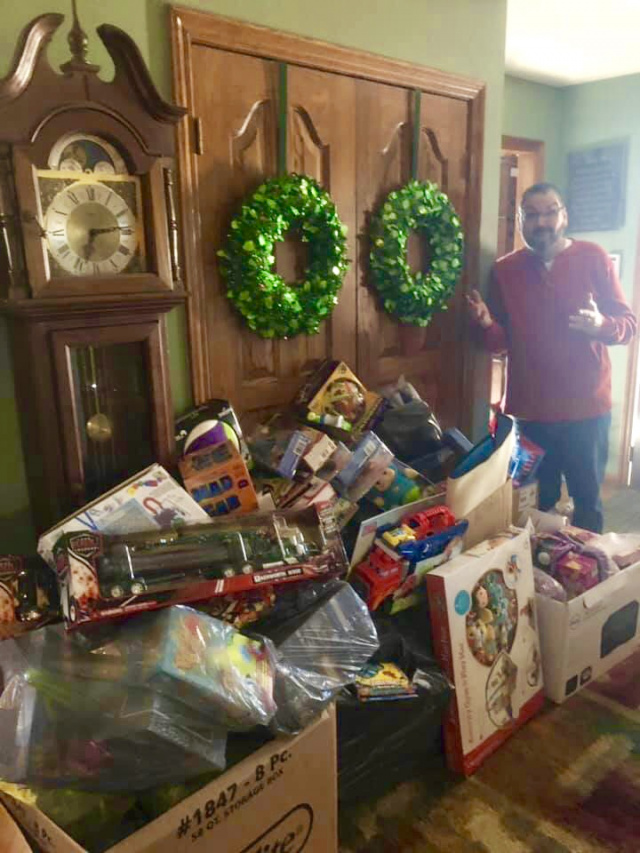 ORIENT – A Orient couple has been collecting toys and items for MRDD individuals for Christmas in memory of a MRDD family member who passed away just before Christmas.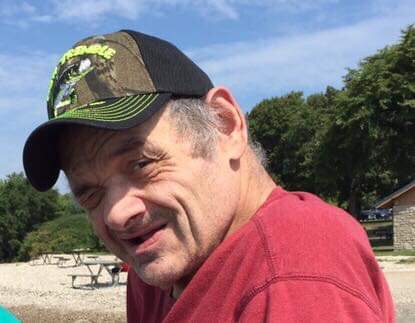 "Joey was 62 and still believed in Santa," said Charlie Brown. "Every person has a special thing in our lives that gives us joy and special memories.  For Joey it was toys, which helped stimulate his imagination and motor skills.  He was 62 but mentally he was about 3.  He loved toys, cheeseburgers, and colorful t-shirts."
"Joey and I went to yard sales together, he was my co-pilot everywhere I went, so after we lost him I started picking up toys for donations at yard sales or wherever I found items for Joey's Friends.  It's how I remember him and how I give back to others."
The couple donate to I am Boundless a group with over 30 years experience with people with disabilities and their families and have personally collected over 300 toys for the foundation. "Charlie and I are honored to do this and have committed to this each year in honor of my brother Joey, we miss him so much," said Patrica Farington.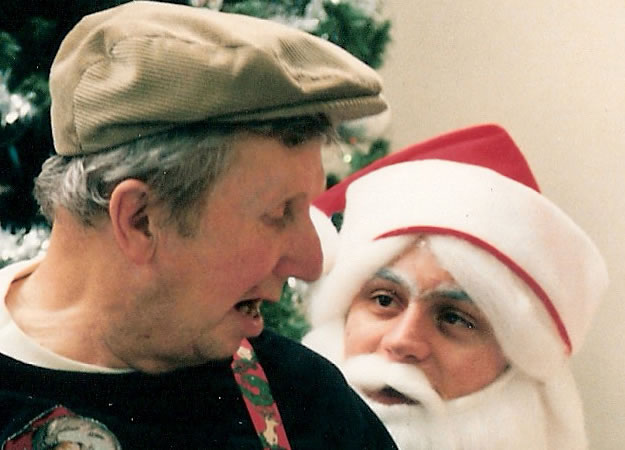 They are still collecting and asking for your help and looking for donations of toys, colorful t-shits, shoes, diapers adult, bed pads. If you are interested in giving the couple is willing to pick up items locally or take money donations also.  
"People think about children during the holidays, but forget about MRDD people who's family may have passed and they are without on holidays.  Some MRDD individuals are mentally children for their whole lives and want that toy, experience and memory for Christmas" said Brown.