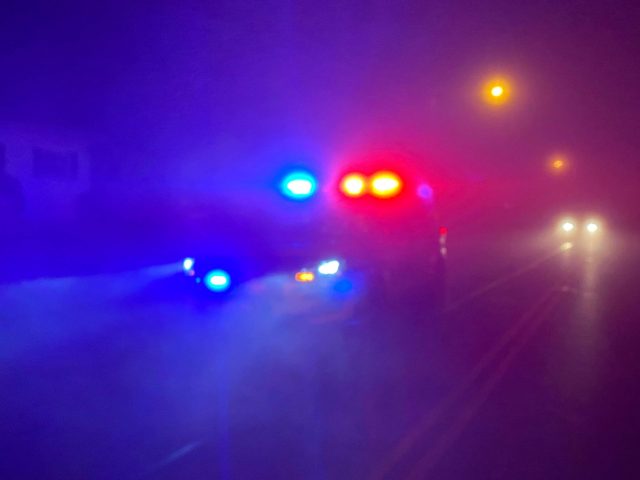 Fairfield County OH- According to several social media post and comments attached, there was an armed robbery of a cell phone during a sale transaction that started online and ended at a Walmart in Canal Winchester.
Scioto Post reached out to the Fairfield County Sheriff's Office for the full report and the social media claims aren't completely true based on the information we received.
According to the Sheriff's report, a person did attempt to sell a cell phone to someone who answered an ad online. However, the person was not robbed of the cell phone by the use of any weapon. When the suspect took physical possession of the cell phone to look it over, he simply just drove away with it and no weapon was used nor money switched hands. This was a larceny case and will be pursued as such by the Sheriff's department.