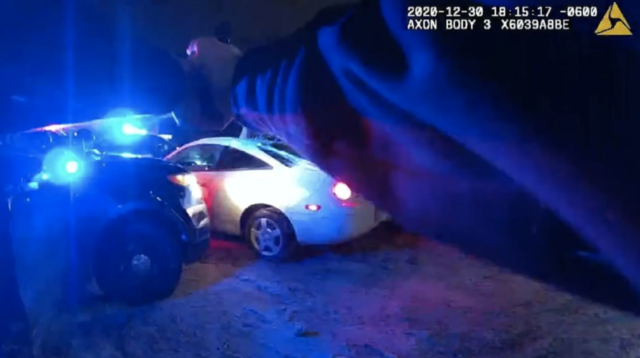 Fairfield – Fairfield County sheriff announced today that body cameras are now being issued to his department.
Sheriff Alex Lape is pleased to announce the implementation, effective April 1, 2021, of the Body Worn Camera program for the Fairfield County Sheriff Office.
With support of the Board of Fairfield County Commissioners, the Fairfield County Prosecutors Office and members of the Sheriff's Office, this project is now a reality. All Fairfield County Sheriff Deputies who are assigned to the uniformed patrol division have been trained on the use, new policies and issued a body worn camera.
Sheriff Lape states, "This program is important to members of the Community and to the Sheriff's Office, as a means to build trust and transparency, in the public safety activities we are required by law to conduct". Sheriff Lape especially appreciates the hard work of Chief Deputy Marc Churchill and Chief Deputy Jared Collins for their leadership in the implementation of this program.