ROSS – The escaped prisoner Steven Stephenson was captured last night around 11:00 pm on April 17,2019 after being on the run for 18 hours.  According to a press release from Pickaway County Sheriffs office Stephenson was pick up on County-line road and US 23 by Ohio State Highway Patrol.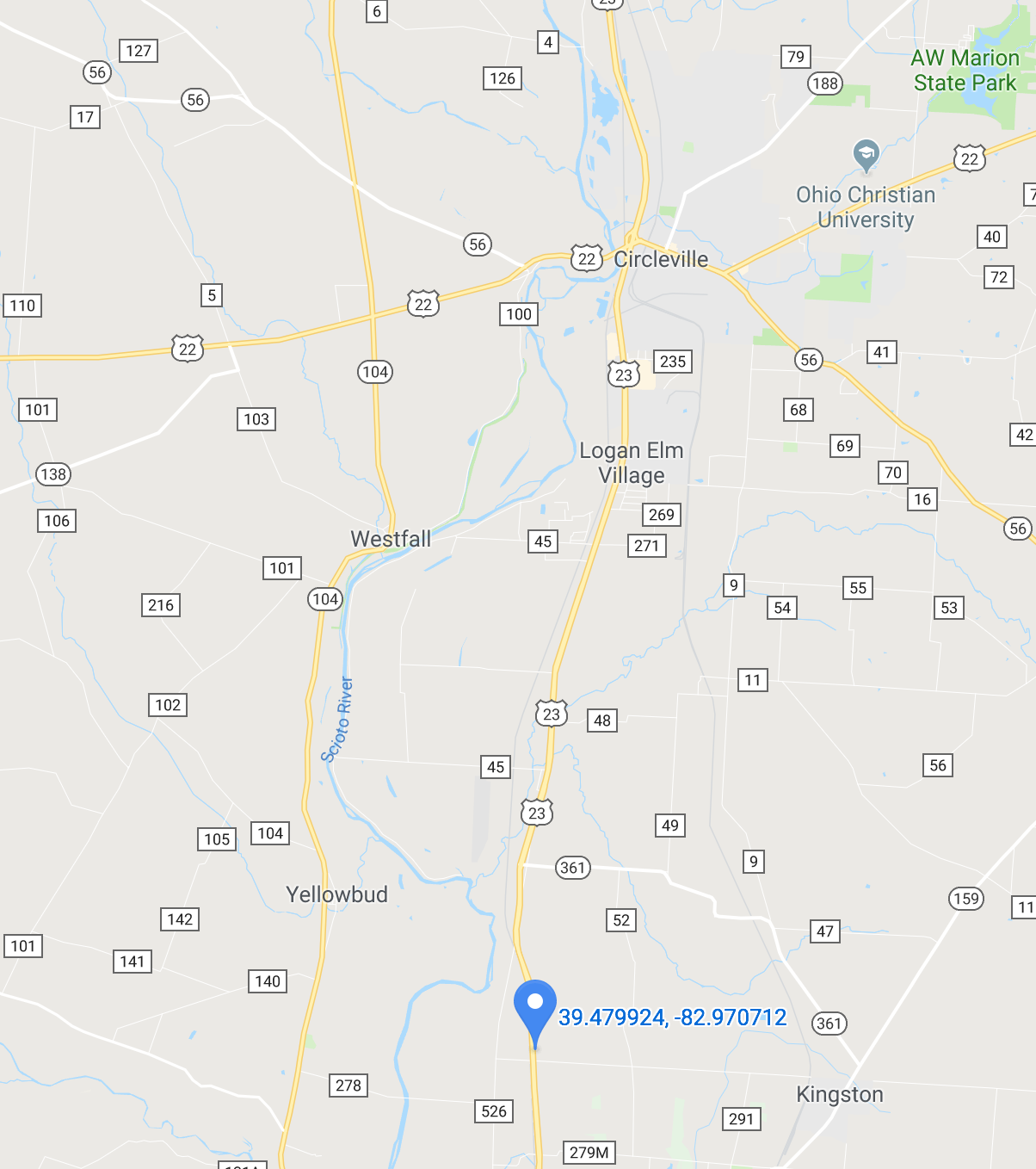 A passing motorist had observed a suspicious person and contacted Ohio State Highway Patrol Posts. Stephenson was detained by the Ross County Post and Sheriff Radcliff and Sgt. John Scheich took the run away man back into custody.
Sheriff Radcliff would like to thank Ohio State Highway Patrol, The Ross County Sheriffs office, U.S. Major Crimes Task Force, and members of the Pickaway County Sheriffs office whom assisted in the search and final apprehension of this escapee.
On April 17, 2019 at 0500 hours an inmate worker walked away from a work detail at the Pickaway County Jail. The inmate worker, Steven E. Stephenson, was incarcerated for a violation of probation and was last seen wearing a green scrub style jail uniform with "Pickaway County Jail" written on the back and a white thermal shirt. Mr. Stephenson is described as 6'2" tall, weighing around 200 pounds with brown hair and brown eyes.