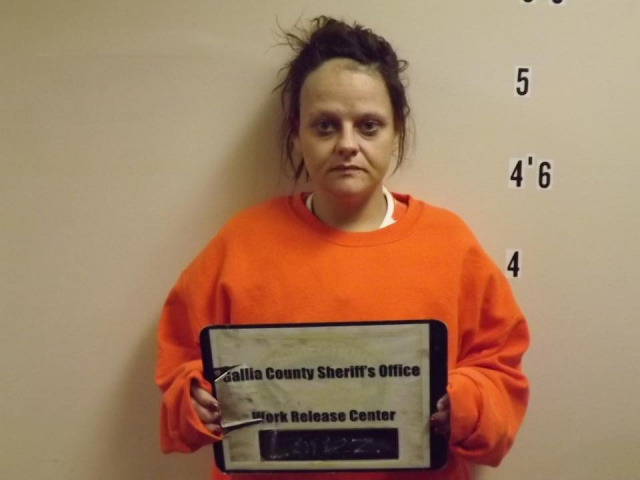 GALLIA – A work release convict has chosen not to return back to prison and police are on the look out tonight in Gallia.  Lopez was charged with multiple accounts of obstruction, fictions tags, and drug possession.

Gallia County Sheriff Matt Champlin has released information regarding an individual who has walked away from the Gallia County Sheriffs Office Work Release Center.
Marie M. Lopez, age 29 of Chillicothe, OH, walked away from the Work Release Center earlier today. Ms. Lopez is described as being approximately 5 feet 2 inches tall, weighing approximately 175 pounds and having Green eyes and Brown curly hair.

If anyone has any information regarding Ms. Lopez's whereabouts, please contact our office at 740-446-1221 or our anonymous tip line at 740-446-6555.
According to the facebook post she has family and friends in the Chillicothe area and is possibly heading there.