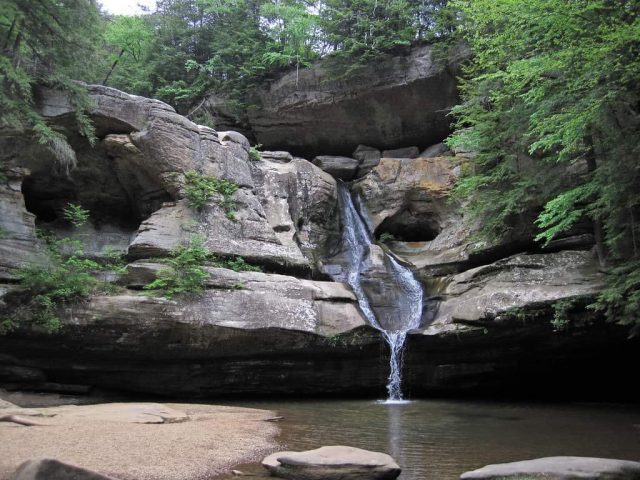 HOCKING – Two people were transported to the hospital in two different fall events today.
A unusually warm day has people out in parks today with temperatures in the high 50s, what came with that is two falls in Hocking hills that sent emergency squads for rescue.
At 10:40am Wednesday, March 3rd 2021 Laurelville FD and Hocking County EMS was dispatched to Old Man's Caves on a report of someone fallen into the devil's bathtub. The victim sustaned a leg injury and was transferred to HVCH.
Hours later another call came in, 1:38 pm Laurelville Fire Department, ODNR, and Hocking County EMS have been dispatched to Old Man's Caves on another fall. Patient is being transported by Hocking County EMS to HVCH for injury.
Both falls were not life threatening