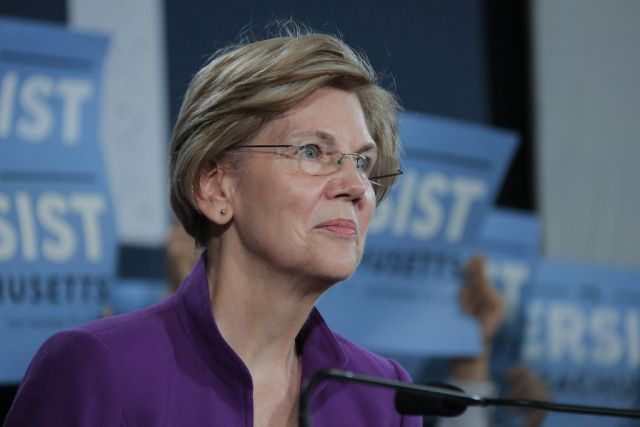 CHILLICOTHE – Elizabeth Warren announced her run for 2020 Presidency in February and has now started making stops around the country to gain ground in some of the battle areas. Warren wills stop Friday May 10 twice in Ohio once in Chillicothe and once in Columbus.
Warren is a United State Senator from Massachusetts and has been serving the state since 2013.  Warren a known Trump Opposer on man of the presidents movements including Abortion rights, Immigration, and Gun Laws.
Warren will be appearing twice on Friday once in Ohio's first Capital and a known Democratic and Union City Chillicothe at the AMVETS Post 4 317 East Main Street at 2:30 PM the event begins at 3:15 you can RSVP here this is a meet and greet event.
Warren then will appear in Columbus at Starling K8 145 South Central Avenue in Columbus doors will open at 5:45 and the event starts at 6:45, this event is a town hall.  You can RSVP Here