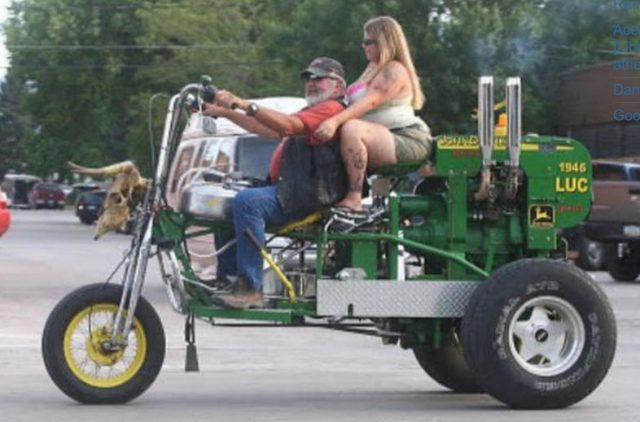 CHILLICOTHE – The 2021 Easyriders Rodeos are ON, said Easyrider in a press release.
Last year Easyrider canceled the 2020 show due to Covid-19 restrictions, but this year they are saying it's on, months in advance.
Easy rider tour comes into Chillicothe Ohio during Labor day weekend.
The event filled with bikes, bikes, and more bikes is well known in the area for the amount of people it brings in. The event is full of events all week, including barstool racing, live concerts, and party.
The event is slated for September 2-6 at the Ross County Fairgrounds.