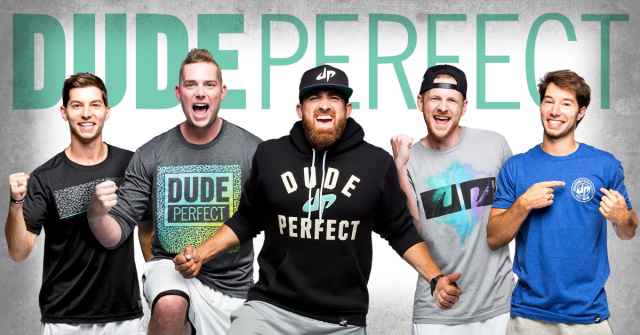 COLUMBUS – If you dont know who Dude Perfect is mostly likely your kids do. This action packed zany group has over 70 million social media followers.
Dude Perfect is staring it their first ever live tour where they show some behind the scenes things they do to make the show so popular. According to the website they will also have random kids pulled on stage to help with the fun.

The Pound it Noggin Tour will cover the US with 20 stops, with a stop in Columbus at the Schottenstien Center on Friday July 26. Fans can register now till April 8 here.
Registered fans will have the ability to purchase tickets before the general public for a two day window April 10-11.