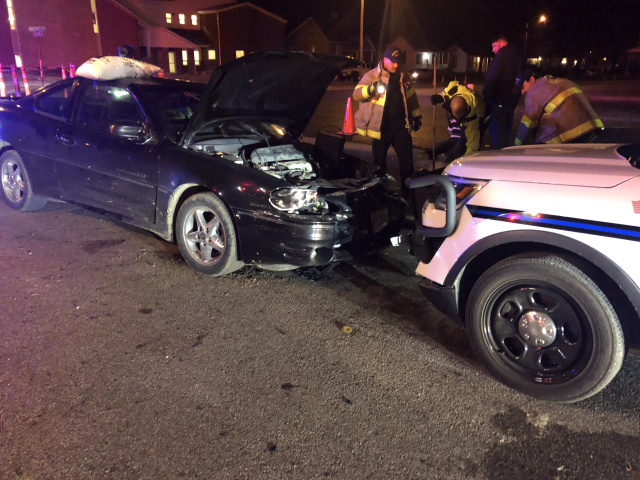 CIRCLEVILLE – On November 29, 2018 at approximately 5:53 PM, Officer Robert Morningstar's patrol vehicle was struck in a head-on collision on South Pickaway Street near Walnut Street. Ofc. Morningstar was parked at the time of the crash.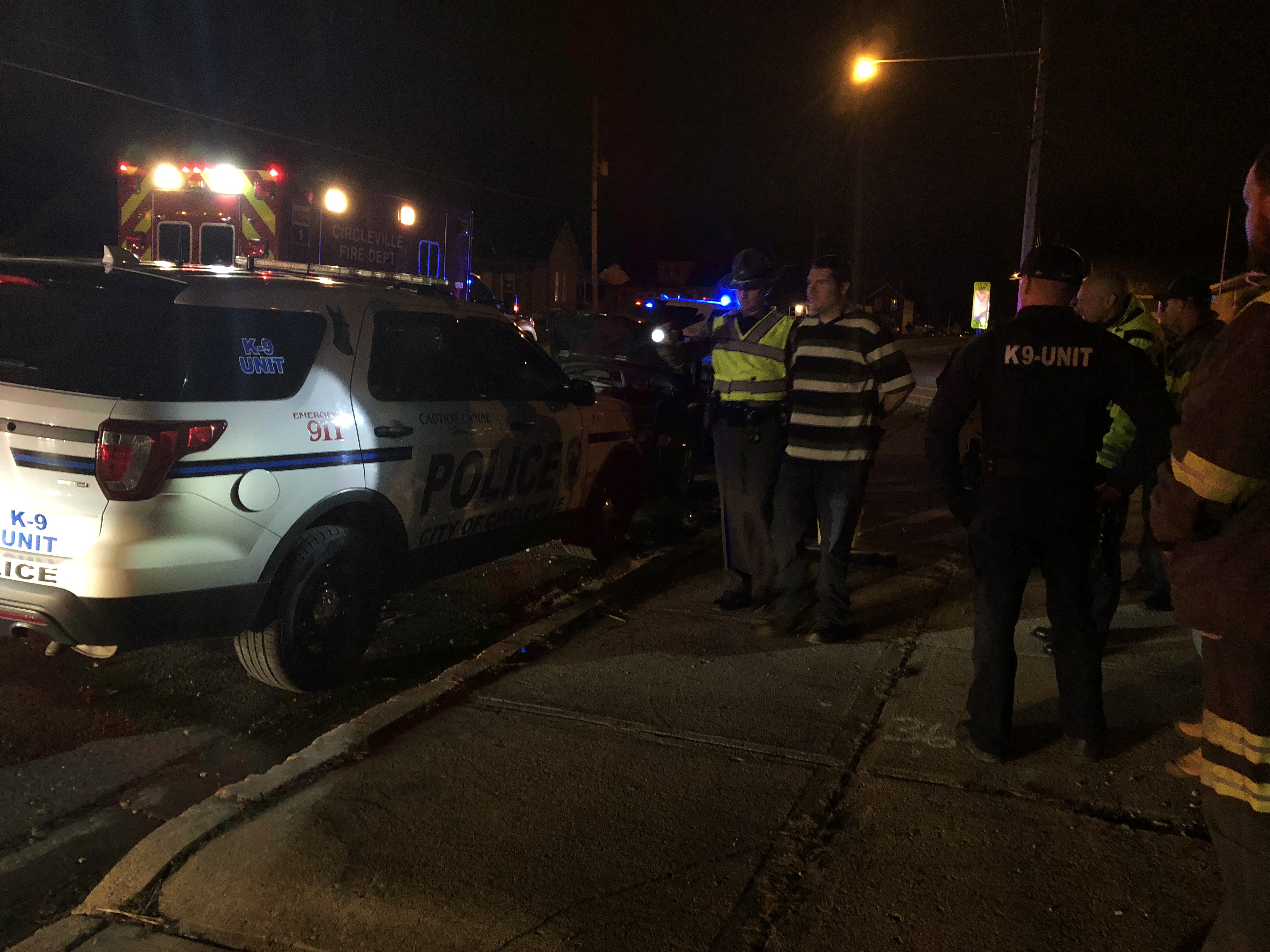 The driver of the vehicle, Cody James Knight, was arrested by the Ohio State Highway Patrol and charged with the following offenses: OVI, Failure to Control, Starting and Backing Vehicles, Seat Belt, Possession of Marijuana and Possession of Marijuana Paraphernalia.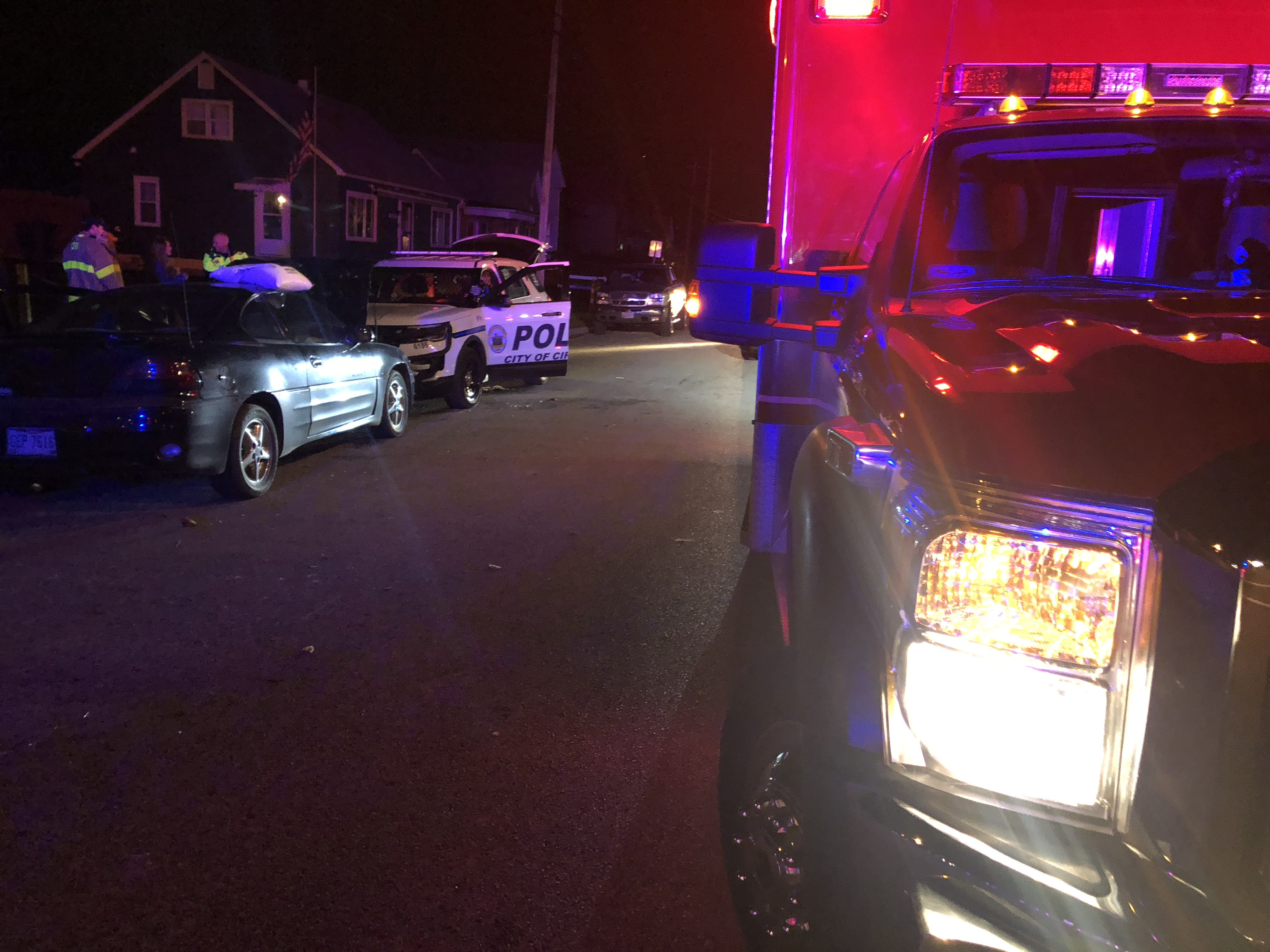 Family members contacted the Scioto Post after the incident, and his brother Chance told us, "We had an intervention for Cody two days ago. He has been struggling with addiction for 2 years now and it was time for us to really push him to get the help he needs.  He was avoiding the family for these last two days and sleeping in that car in the Wal-Mart parking lot.  I talked to him less than an hour before this incident and he was talking about finding a way to get clean and he wanted to get clean. I believe in his intoxicated stupor he did this to be arrested so he could get the help he needs to get sober."
Neither Ofc. Morningstar and his canine partner, Harry, were injured in the accident.
UPDATE:  Knight plead guilty this morning (November 30) to the incident and will be sentenced Monday.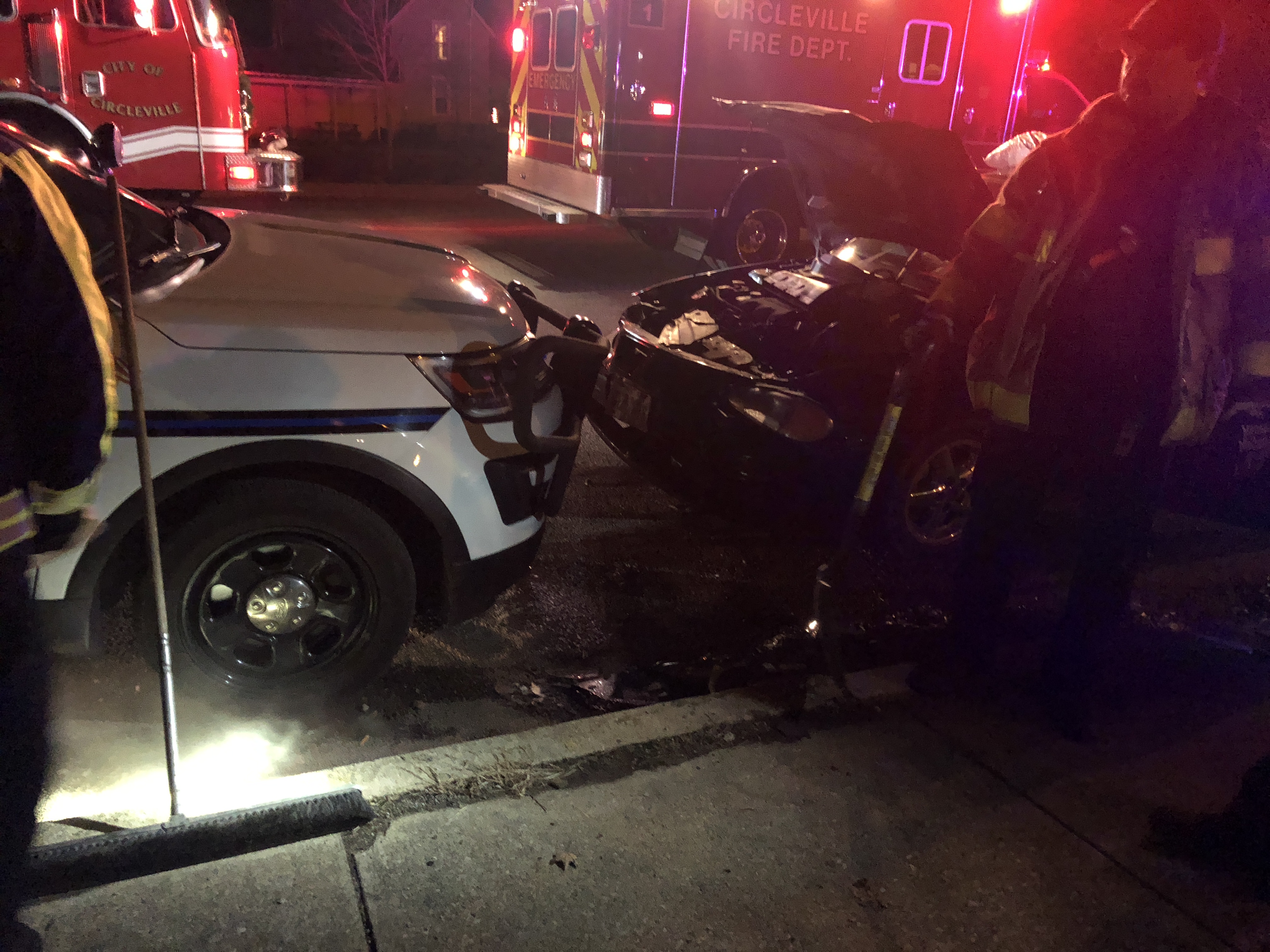 The incident is being investigated by the Ohio State Highway Patrol.