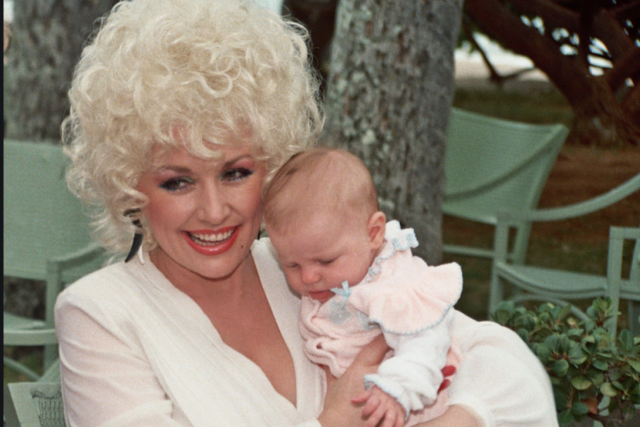 USA – In December, Dolly Parton's Imagination Library gifted over 1,492,779 books. The total number of free books gifted as of December 2019, is 130,905,270, and they were all free.
Dolly Parton Grew up poor and with fame and success she has chosen to give back through a few different programs. One of those programs is called imagination Library a charity organization that sends kids books all over the US and outside.
The program started in 1995 and grew quickly, starting in Dolly's hometown of Sevier County, Tennessee. By 2003 over a million books has been sent to children around the world. After the United States, the program launched in Canada in 2006 followed by the United Kingdom in 2007, Australia in 2013 and the Republic of Ireland in 2019.
More information on the program click here:https://imaginationlibrary.com/about-us/awards-and-milestones/