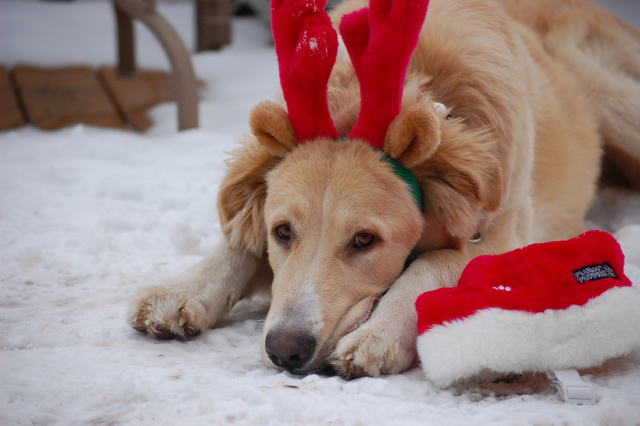 FRANKLIN COUNTY – The Franklin County Dog Shelter announced this morning two new programs to benefit the dogs in their care and the Central Ohio families who love them.  The first is a new initiative called Holiday Sleepover in which interested residents can take a dog home to their family for three days over Thanksgiving, Christmas, or New Year's.  The shelter is closed those days, so the program provides the pooches with some extra love and attention on a day they wouldn't otherwise have gotten to see many people, and the extra socialization is good for the animals' mental health.  Participating families will be asked to take pictures of the dog in their care and write up a paragraph about the experience, which will be used to help find a permanent home for the dog.  Best of all, families all over Franklin County will get to bring the love of a new canine friend into their homes for the holidays and experience what it might be like to make a permanent puppy addition to their families with no long-term commitment.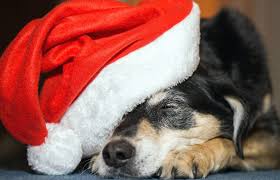 "So many families have great memories of dogs at their holiday get-togethers," said Kaye Dickson, Director of the Franklin County Dog Shelter.  "And plenty of people are looking for some extra companionship at this time of year.  The Holiday Sleepover program will get the dogs out into a new setting for a few days, bring some extra joy to the holidays for some Franklin County families, and help out with adoption in the long run."
The second announcement is of a new family volunteer program at the dog shelter.  Hundreds of individuals currently volunteer at the shelter on a regular basis, but the kinds of things they do with the dogs aren't always appropriate for groups, children, or the elderly.  The new family volunteer initiative will be tailored to small family-sized groups and provide them with opportunities to help out at the shelter and, best of all, bond with each other while spending time with the dogs.  Socialization with different people is excellent for the animals' physical and mental health, and helps avoid behavior problems that can make it difficult to find a willing permanent adopter.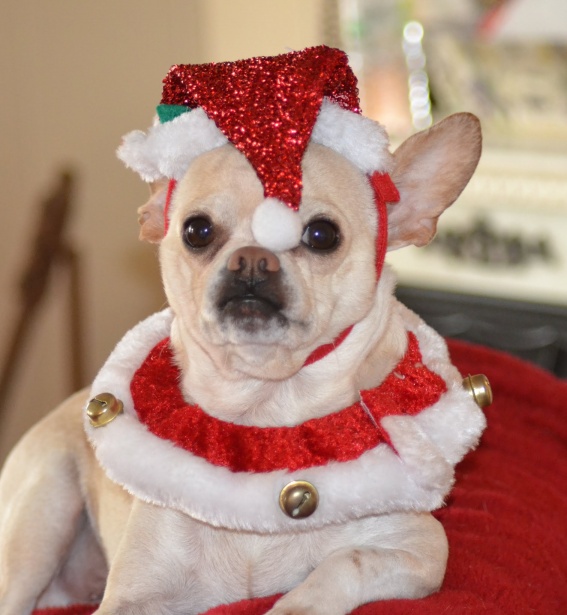 "For so many of us, dogs are a special part of our family," said Dickson.  "But not every family can adopt a dog full-time.  This program will provide an opportunity for families to spend time together, including with a loving dog, and will help staff at the shelter and improve the dog's long-term outlook."
Anyone interested in either the Holiday Sleepover or family volunteering programs should email [email protected]franklincountyohio.gov for more information.