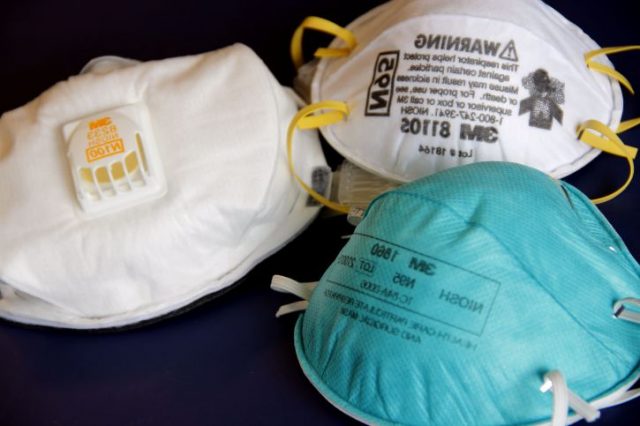 OHIO – Gov. Dewine has reversed position on face coverings again and mandated face coverings in business.



Dewine posted today that Manufacturing, Distribution, and Construction services are mandated to wear face coverings, exceptions to places not advisable by healthcare or not permitted by law. The Governor also shifted his requirements on Consumer, Retail and Services companies that they would be required to wear face coverings by all employees, unless not advisable by a healthcare professional or by federal laws.
Support for the #ResponsibleRestartOhio plan from @OhioGrocers ⬇ #InThisTogetherOhio#StaySafeOhio

Read more about the plan: https://t.co/eMvQDqzowV pic.twitter.com/8T5uYQBpkR

— Governor Mike DeWine (@GovMikeDeWine) April 29, 2020

His new orders also "recommends best practices" for customers to wear masks when shopping or visiting.
Other mandatory requirements include cleaning merchandise before stocking, establish maximum capacity of building, and keeping food courts closed. Recommended for companies is to deep clean weekly, maximize checkout space for social distancing, using contact-less payments, and increase capacity for delivery and curb-side pickup.