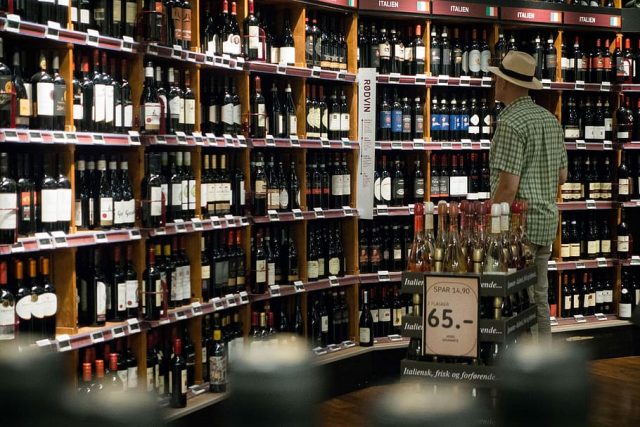 OHIO – Dewine said that he has gotten complaints from Police chiefs and local authorities about a health issue happening on the boarders of Ohio with other states who are buying across boarders because of limitations in their states.



Dewine said that new orders from the department of health would restrict out of state liquor sales in counties that boarder Pennsylvania and West Virginia in the North East area of Ohio. Dewine said that orders in Pennsylvania and West Virginia restricted sales of liquor in their states and they are seeing a influx of liquor purchases with people who are crossing the boarder to buy these items.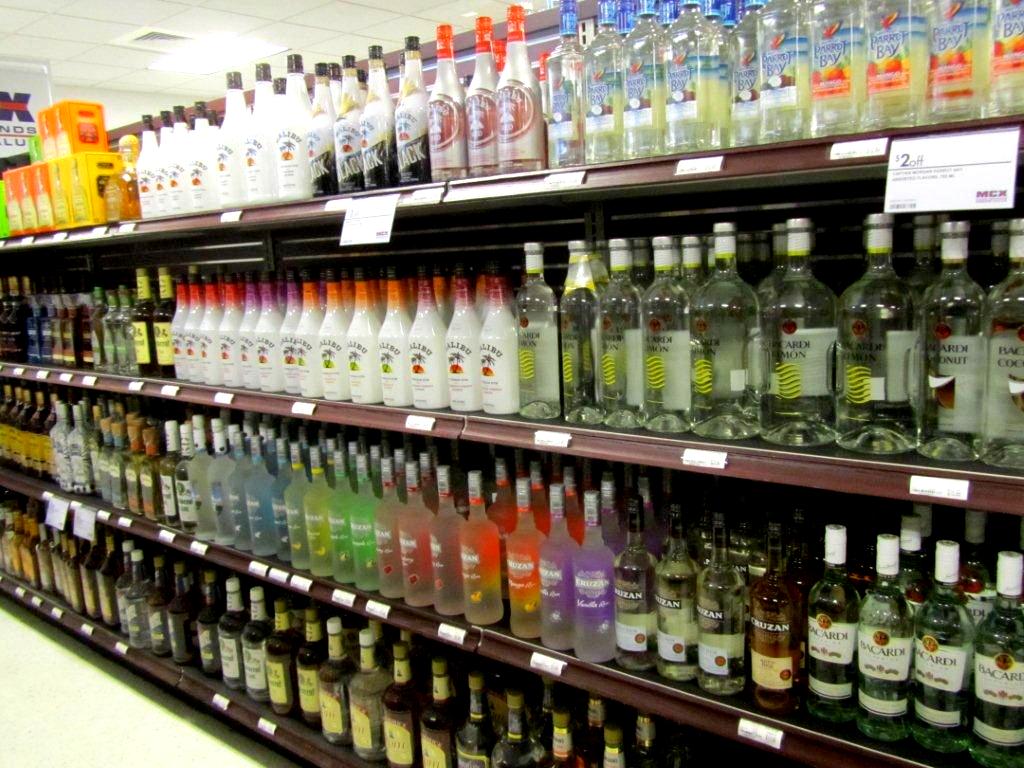 The restriction would stop those sales in-person if a individual does not have a valid Ohio license.
The counties with the restrictions are:
Ashtabula
Trumbull
Mahoning
Columbiana
Jefferson
Belmont