PICKAWAY – Democratic candidates to speak at luncheon
Circleville – The Pickaway Dems – Citizens In Action will be hosting a luncheon to honor
their endorsed state and local candidates at Cook Creek Golf Club this Saturday at 1:00 p.m.
This event marks the Democrats first major event in 13 years where they hosted 21 candidates to a standing room only crowd.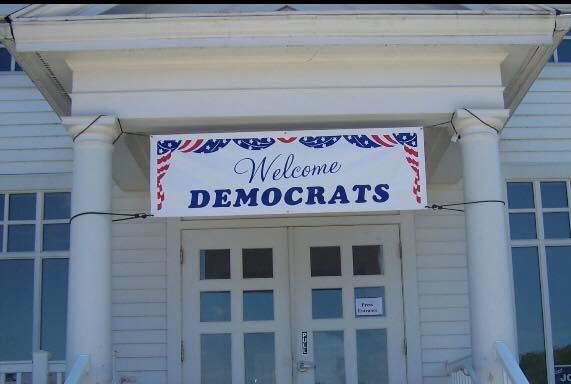 "We have seen a real surge in interest by Democrats in the county since Trump took office" states Sherry Parks, President of the organization. She continues, "with the great slate of candidates we have running and the average voter becoming more engaged we are very encouraged that we will be successful in helping to elect Democrats to key seats this year".
Keynote speaker is Joe Schiavoni our endorsed candidate for Ohio Governor. Also attending is Rob Jarvis candidate for the 15th Congressional, Zack Space candidate for State Auditor, Rob Richardson candidate for State Treasurer, Amber Daniels candidate for Ohio House District 78 and local candidates.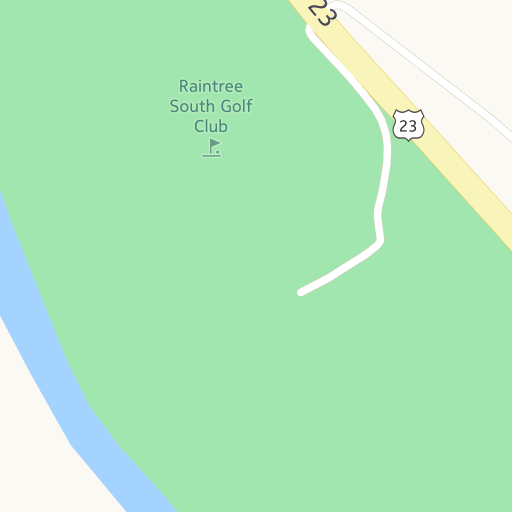 The event will begin with a social hour at 1:00 p.m. with the program beginning at 2:00 p.m.
Appetizers and luncheon buffet will be served.
Tickets can be purchased via the Pickaway Dems Facebook page or they may be purchased at the door.
Media outlets may call (740) 500 1395.
Pickaway Dems – Citizens In Action
Circleville, Ohio 43113
(740) 500 1395 office
Link to event here: https://www.facebook.com/events/143335016337403/permalink/151445578859680/