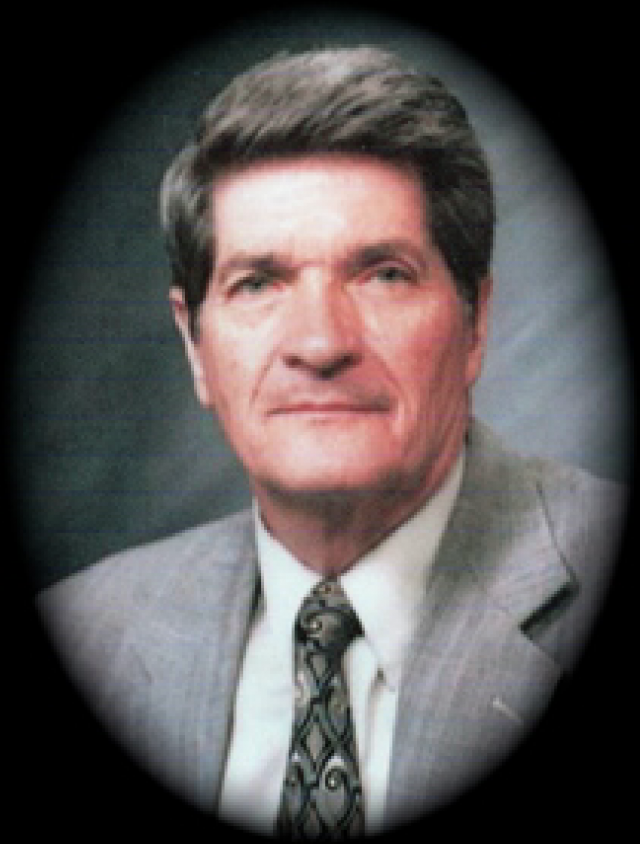 CIRCLEVILLE – David L. Pritchard, 78, of Laurelville, passed away peacefully surrounded by family on October 30, 2018 after a hard-fought battle with ALS. He was born on August 20, 1940, in Adelphi, the son of the late Charles and Alice (Schrader) Pritchard.
In addition to his parents, Dave was preceded in death by his wife of 39 years, Sandie V. (Moncrief) Pritchard; sisters and brothers-in-law, Marjorie and George Heckler and Donna and John Karshner; and nephews, Brad Heckler and John Karshner Jr.
Dave is survived by his sons, Scott (Vicki) Pritchard, of Circleville, and David (Sandy) Pritchard, of Circleville; daughter, Mishelle (Walter) Simpson, of Laurelville; grandchildren, Jason, Matt, Tyler, and Eli Pritchard, Kailee (Corbin) Gardner, MacKenzie (DJ) Judd, and Courtney Simpson; great-grandchildren, Addison, Paisley, Milah, Alice, and Cleo; brother, Chuck (Sharon) Pritchard; numerous nieces and nephews; special friends from Maine, Nathan, Amanda, and Isiah Barrett, as well as numerous other close friends.
Dave's passions included his family, hunting, fishing that included dozens of trips to Canada with friends and family, watching his grandchildren's sporting events, and hunting mushrooms. In 1972, with a $200.00 loan from his parents, Dave went to and graduated from Reppert's School of Auctioneering in Decatur, Indiana. After serving an apprenticeship with Stanley & Sons Auctioneers, in Chillicothe, and with the help of his late wife, family, and dedicated employees, Dave Pritchard Auctioneering was born. He was extremely proud of the recent addition of his two grandsons becoming auctioneers, making 3 generations of auctioneers. In addition, Dave Sr. and Dave Jr. are the only father and son to ever win the Ohio State bid calling championship. His passion for the auction industry was unmatched. There will definitely be a void in the auction industry as a result of Dave's passing, but as Dave always said, "Keep your tailgate up."
Funeral services will be held on Sunday, November 4 at 1:00 p.m. at the HILL FUNERAL HOME, Kingston with Rev. Jim Hettinger officiating. Burial will follow in Green Summit Cemetery. The family will receive friends at the funeral home on Saturday from noon to 8:00 p.m. and Sunday from 11:00 a.m. until the time of the service at Hill's.
In lieu of flowers, donations may be made in Dave's honor to the ALS Association (P.O. Box 37022, Boone, IA 50037). Condolences can be made on Dave's online guest registry at www.hillfhkingston.com.