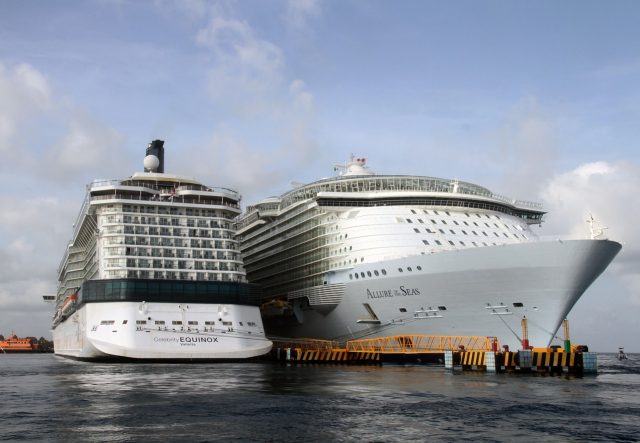 USA – President Trump a hour ago announced that he is putting the US on a National Emergency and ordering every state to set up emergency operations centers, effective immediately.



The emergency orders will allow the Secretary of the U.S. Department of Health and Human Services to waive applicable rules and regulations to give doctors, hospitals, and healthcare providers maximum flexibility to respond to the virus and care for patients.
President Trump announced a new partnership that will increase and accelerate testing capacity for the Coronavirus.
Now Trump has requested for all outbound cruises to be suspended for thirty days and effective tonight, Carnival, Royal Caribbean, Norwegian, and MSC have all agreed to suspend outbound cruises for thirty days