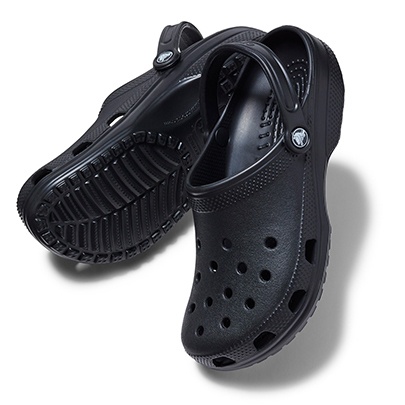 USA – Crocs has launched a program to supply US Health care workers on the frontlines of the Pandemic with free footwear.



"A Free Pair for Healthcare" according to the website will equip nurses and other health care workers with some extra shoes for the job. Those who apply can order between Crocs Classic Clogs and Crocs At Work styles. The free Crocs are available while supplies last.
The offer is available through the website www.crocs.com/freeforhealthcare."
Over the past week, we have spoken to healthcare workers, their facilities and even their family and friends, and they have specifically asked for our shoes in an effort to provide ease on their feet, as well as ease of mind as they need the ability to easily clean up before they go home to their families," said Crocs president and CEO Andrew Rees in a statement.