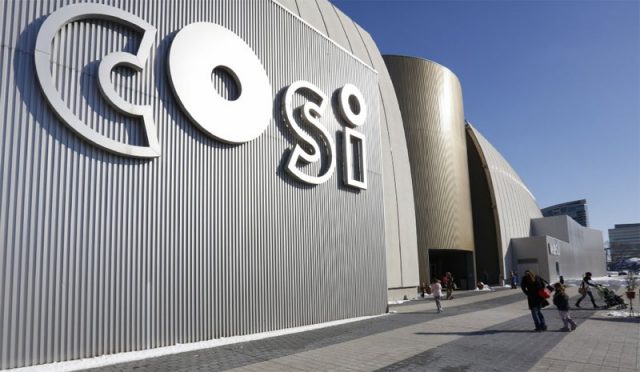 OHIO – COSI and the Ohio Historical Center are closing amid the pandemic outbreak of CoronaVirus.
"After careful considerations of the public health concerns about COVID-19 starting Friday Match 13, 2020 COSI will be closed to the public for three weeks. We feel this is in the best interest of our community, guests and team," said COSI management.
This aligns with Governor Dewines Order to extend Ohio's K-12 schools Spring break for three weeks and to not assemble more than 100 people.