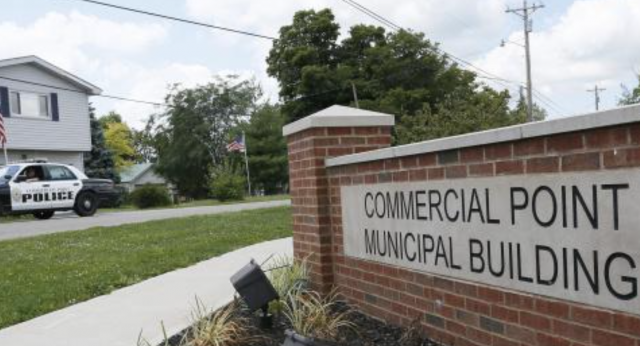 COMMERCIAL POINT – Tensions ran high in last nights Commerical Point council meeting when a Female officer was not confirmed by council.
Mayor Joiner opened up the conversation saying that the officer he feels should have a extension on her training, and recommended the officer confirmed under a six month extension for more training. This gave council a third option one to confirm officer Angela Griffin into the full time position, to not confirm the officer and fire her, or to go with the mayors decision to confirm her with the extension of more training.
Councilman Scott O'Neil immediately filed a motion to not confirm the officer and it was seconded quickly, and the motion carried with almost unanimous vote with the council-members who where present, minus the only female councilperson Laura Wolfe. Councilmen Aaron Grassel and Bruce Moore were not in attendance.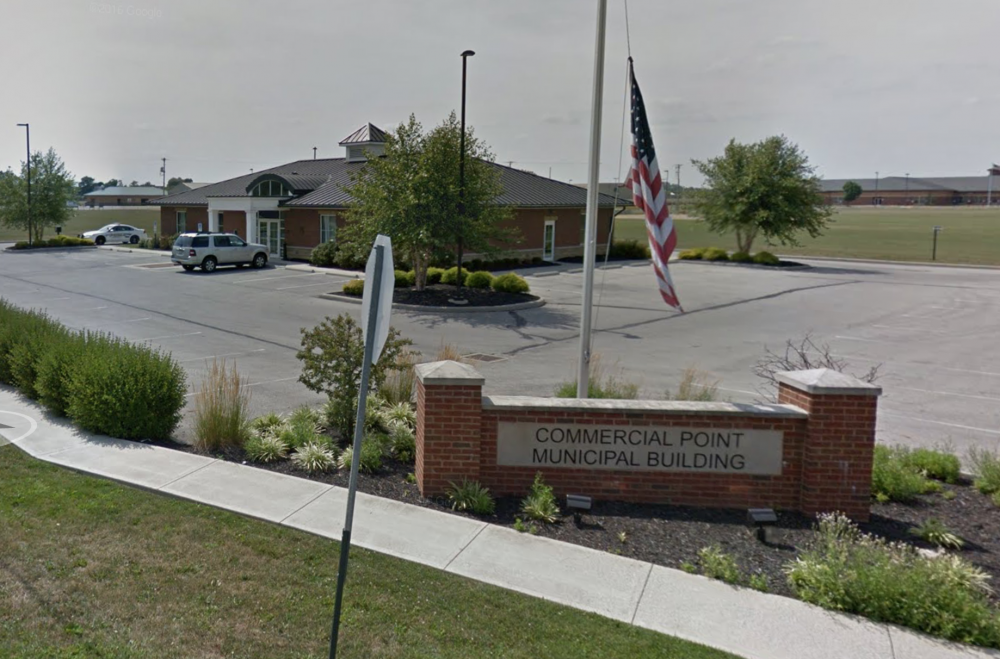 After the meeting Mayor Joiner and his wife Tracy Duvall-Joiner immediately went to social media saying that the termination was wrong and that the officer speaking out against police was what put her out of the job. The Mayors Wife Tracy Joiner said in a online public facebook group, "I just witnessed the most sexist meeting where the only female police officer was not confirmed by all the males on council. The Village of Commerical Point should be ashamed. Woman can do the job just as well if not better and that was the case here. This is nothing but gender discrimination by Village Council and Police Department. I hope this gets shared around Ohio for support on her and address the next Council on June 17th."
I asked Councilman Scott O'Neil why he was so quick to file a motion to not confirm the officer and he said there was several reasons that didn't involve her sex.
"One of those things was that in the last three months she has only had twenty five traffic stops in the last three months, that sounds like a lot to some people but we have a part time officer during the same time that only works 1 or 2 days a week and has 29, and she was working second shift which is the busiest time for our area when it comes to violations and traffic control. She went on a domestic violence call and failed to write a report on it, thats a big no no, we have record of several reports that should have been done but were not, even after being told to do so."
O'Neil said another red flag was that he goes out during 2nd shift and picks up scrap metals, "I'm usually out three plus hours in the village and I never see her, I sit out in my driveway a lot I might see her in my neighborhood once a month."
According to O'Neil Officer Griffin is a seasoned officer of over eight years, and worked for the Frazyburg Police Department.