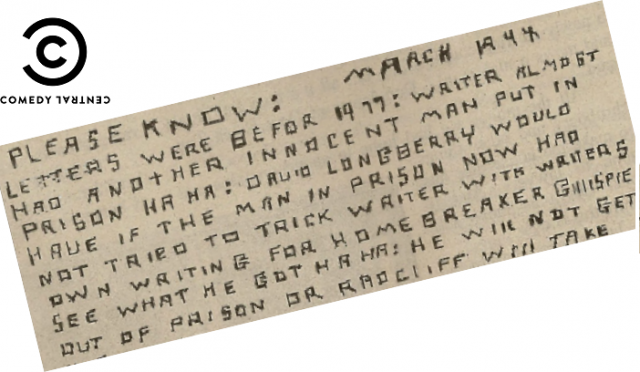 One of Circleville's most mysterious and tragic events will be recounted under inebriation in the very near future. As per Comedy Central, Season 5 Episode 7 of their hit TV show "Drunk History" will be featuring three topics during the Tuesday, March 6th showing at 10:00 PM:
"Agatha Christie's disappearance is investigated, along with the anonymous letter writer who terrorized the town of Circleville; and the mastermind behind America's only unsolved airplane hijacking."
The episode features Vanessa Bayer and Kirsten Dunst. According to TV guide, Drunk history is "A series that spoofs the past with inebriated reenactors." Typical episodes are uploaded to YouTube, and have a viewership of 1 million users, or more, per episode.