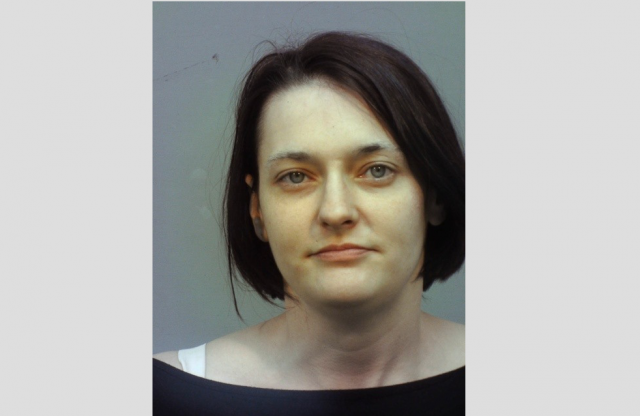 VINTON – A Vinton County woman has additional charges against her after she was removed from one jail and transferred to another.



According to police on Saturday, March 14, 2020, the Vinton County Sheriff's Office was advised by Middleport Jail that a female that was incarcerated there by Vinton County was causing a problem and they wanted her removed. Deputies brought the female to the Sheriff's Office while waiting for a bed to become available. The female prisoner, Jade L. Walton age 32 of Jackson, became combative and refused to be handcuffed. Deputies Kyle Ferguson and Nick Appleman were able to handcuff Walton and place her in a cruiser. While in route to the jail, Walton slipped her handcuffs to the front, being very uncooperative and combative, and spitting on Deputies. Walton was eventually turned over to South Eastern Ohio Regional Jail.
Walton was being held for a Failure to Appear warrant. Additional charges of Assault on a Police Officer, Resisting Arrest, and Escape will be filed. A bond hearing will be held in the future.