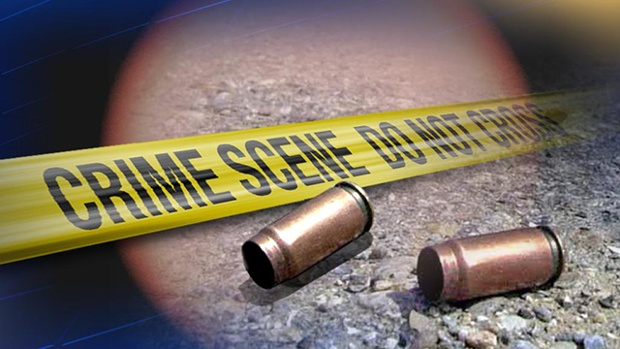 COLUMBUS – A woman defended herself against a armed robbery when she was forced to defender herself with a concealed gun she was carrying.
According to Columbus Police on Saturday, May 1, 2021, at 9:35 pm, Columbus Police Officers were called to 1465 Oakland Park Ave. on a report of a shooting. Upon arrival, officers found a 24-year-old man suffering from an apparent gunshot wound. CFD Medic 18 transported the man to Riverside Methodist in critical condition, where he was pronounced deceased.
After investagtion Police says that a 20-year-old woman, whose name is being withheld, was meeting with a 20-year-old male, whose name is also being withheld, in the parking lot of the carryout located at 1482 Oakland Park Ave. The couple were seated in the woman's car when the suspect approached and placed the couple at gunpoint. The suspect was driving away in the woman's car when he allegedly pointed a handgun at the woman for a second time. The woman, who was armed with a handgun, shot the suspect who crashed the woman's car across the street at 1465 Oakland Park Ave.
This case will be forwarded to the Franklin County Prosecutor's office for review, as of now no charges against the two 20 year olds have been filed.