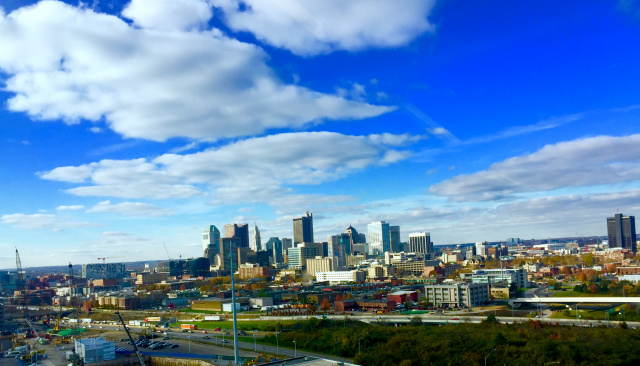 COLUMBUS – Chief of Columbus Police announced today that the police department will go through some changes in police staffing while dealing in the front lines of the COVID-19 Pandemic.



The Chief announced that one officer was exposed to COVID-19 during service and properly reported it and self quarantined, he later tested positive for the virus. The chief said that he isn't the only officer that is currently self quarantined but he is the only one that has tested positive so far.
"Police in Columbus will change to a exposure mitigation plan,"said the Chief they will work schedules of 4 days on and one day home quarantined but on call in case they are needed to be called in. According the police department this will allow a continuous operation of services without delays.
Watch the informative video below.
Public Safety Announcement @ColumbusPolice Exposure Mitigation Plan implemented to ensure continuous operations in service to our community. #COVID19 #SafetyFirst pic.twitter.com/AmuWB7otnl

— Thomas Quinlan (@ChiefQuinlan) March 28, 2020