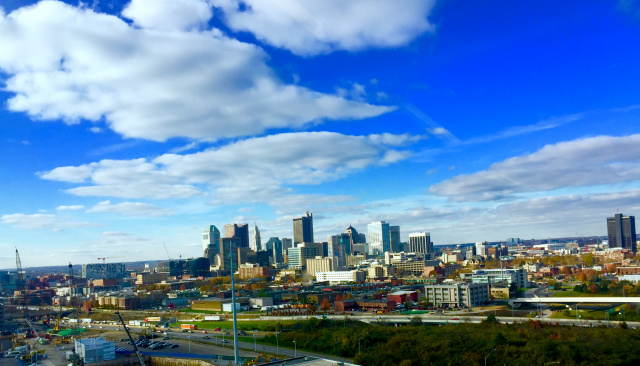 COLUMBUS – Mayor Andrew Ginther confirmed first case of COVID-19 in Columbus.
Accroding to the mayor the 49-year-old man was traveling abroad a Carnival cruise vessel. The mayor is asking anyone in the area who has traveled with Carnival in the past few days to contact Columbus. Two other people who were in contact with the man have shown signs of having the virus. Several people are in quarantine.
If you were on a CARNIVAL CRUISE, on the ship THE VALOR between Feb. 29th and March 5th, you should call your doctor and be tested for Coronavirus. A man in Columbus, Ohio who was on that cruise has tested positive for the virus. Don't panic just get checked.