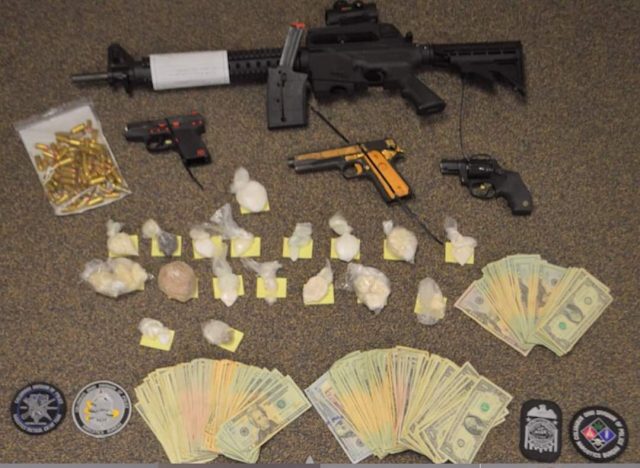 Columbus OH- Yesterday, February 5, 2020, CPD's Drug Crimes Bureau IN/TAC Unit executed a search warrant at 400 S. Davis Ave. This address has been the focus of several neighborhood complaints. (Franklinton)
166 grams of Crack-Cocaine, 120 grams of Heroin and 55 grams of Methamphetamine were found after a search warrant was executed. The street value for these drugs is nearly $45,000. Also found was a .22 rifle, 3 pistols (2 stolen) & more than $3,000 cash.

10 suspects were found inside the home.
Arrested were the following:
*Marcus J. Gordan – Possession of Crack (F-1) & Felony warrant
*Jeremy R. Boyd – Possession of Crack (F-1)
*Keith L. McDaniel – Possession of Meth (F-2)
*Holly B. Keffer – Probation Violation (Felony)
*Hannah N. Rodgers a Possession of Heroin (indictment-no mugshot)
*Meghan T. Olsen – Possession of Heroin (indictment-no mugshot)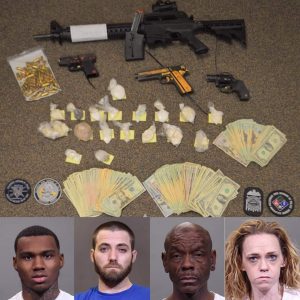 Sgt Mark Miesse
IN/TAC