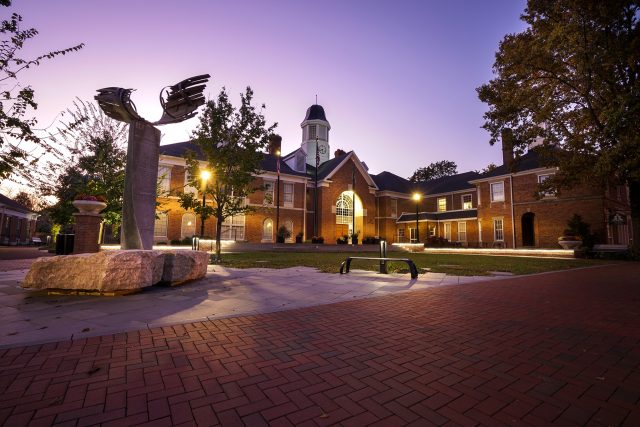 WESTERVILLE – The City of Westerville's City Council has approved a relief program for next month's utility bills.
The city is waving all residential and business payments for electric, water, sanitation and trash/recycling due on April 15.
Those who are able to pay-it-forward are encouraged by council to donate to a local non-profit that can further help our neighbors in need.