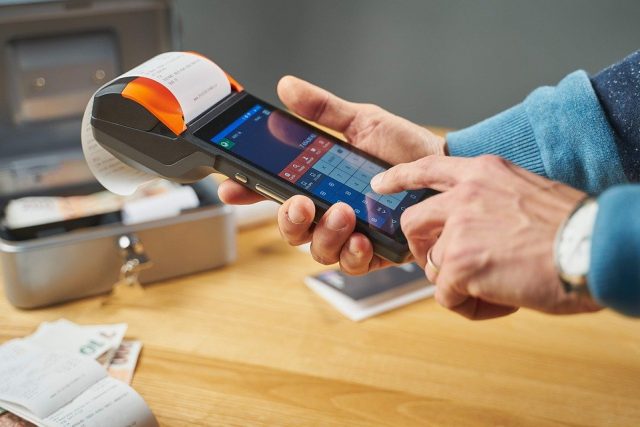 WESTERVILLE – Both businesses and residents will see a zero balance due when they receive their utility bills in the mail on April 15th.



Westerville City Council last month voted to unanimously give residents and businesses a "payment holiday" for all utility accounts for March usage. This includes electricity, water, sewer, and garage services in the city.

According to Westerville this holiday will cost the city about 5.5 million
A quote that appeared in theweeknews.com from City manager David Collinsoworth says, "These utility funds will endure this lost revenue for the time being given the extraordinary economic conditions impacting our community. Once the COVID-19 crisis is over and the economy rebounds, we will evaluate the fiscal condition of these utility funds and may adjust rates over time to ensure adequate fund balance, but such adjustments are not a certainty at this point."
Patrick Hullinger a resident of Westerville shared his bill with us.