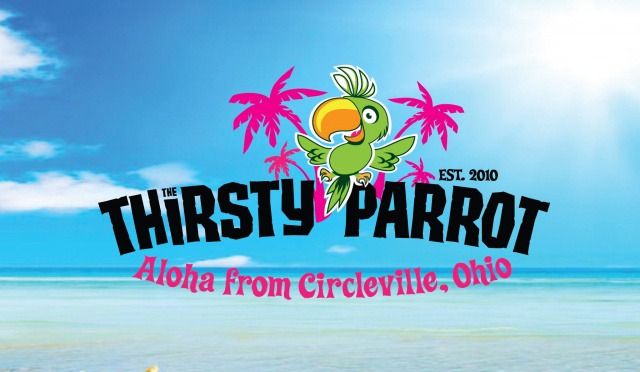 CIRCLEVILLE – The Thirsty Parrot and grill home of the famous bourbon chicken is expanding its hours and opening for the first time ever for lunch in or carryout.  Frank D'Aiello owner of Thirsty Parrot said, "we will offer a 5 dollar bourbon chicken on our lunch special.  We will have a limited menu but most of the menu will be available, we just want to cook items that can keep people in the 30 minute and out range."

Holly D'Aiello co-owner of the parrot said the plan will be to get to the Parrot by 10:30 and take phone orders for quicker pick up.  "We will only be open for lunch on friday from 11-1 and see how it goes."


Other items the Parrot offers is Crispy Chicken Salad, Rueben Egg Rolls, Parrot Rolls, Gyros, and Wings.  The Thirsty Parrot operates Wednesday to Saturday from 4 pm – 12 and now on Friday from 11-1.