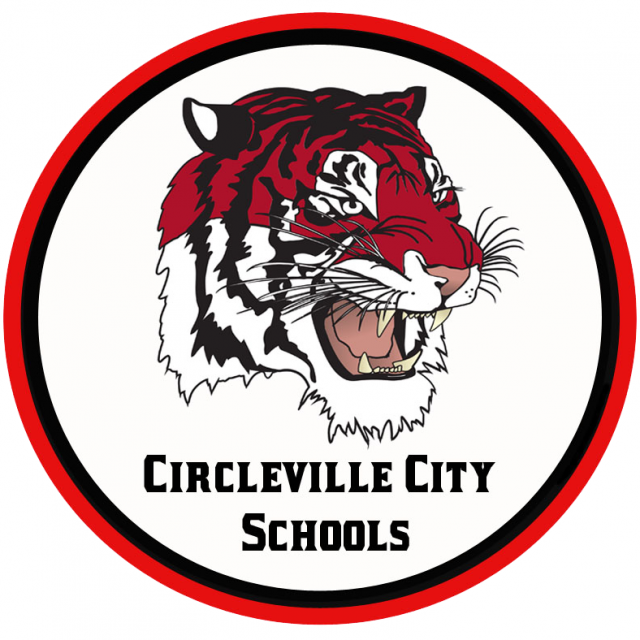 CIRCLEVILLE – With a minute left in the first half of the game last night Kenize McConnell drives to score her 1,431 points in Lady Tigers Basketball history breaking previous record holder Casse Morgans 2008 all-time great record of 1,427 points.
The record-breaker was accomplished at a Circleville Tigers Home game vs Hamilton Township.
Circleville Superintendent Davis went to twitter almost immediately to congratulate McConnell.
Circleville will go on to win over Hamilton Township 60-19
The accomplishment doesn't only go down in Lady's B-Ball but she is also the all time Circleville Tigers scorer period in Tigers history.