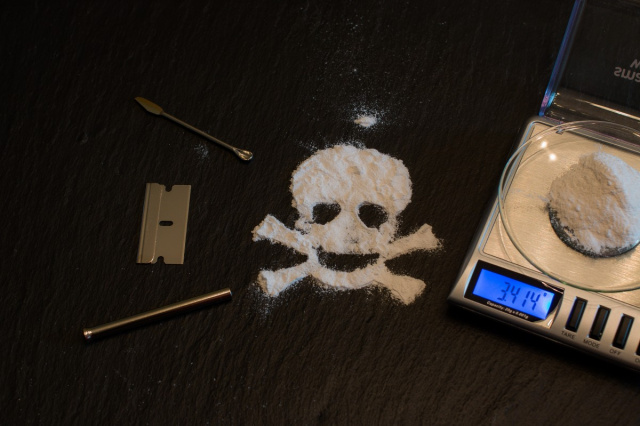 Circleville- On September 23, 2018 at 6:24 P.M., Troopers with the Circleville Post of the Ohio State Highway Patrol stopped a 1999 Chevrolet Tahoe on US 23 in Pickaway Township for an equipment violation.  The driver, Samuel N. Nye, age 31, of Chillicothe, was subsequently placed under arrest for operating a motor vehicle under the influence of alcohol and/or drugs and driving under suspension.  Based on multiple criminal indicators, a Pickaway County Sheriff's Office canine unit was dispatched to the scene.  The Deputy conducted a canine search around the vehicle and the canine positively alerted to the presence of narcotics.  A probable cause search of the vehicle revealed approximately 28 grams of suspected Methamphetamine, 24 grams of suspected Heroin and a small amount of suspected black tar heroin located in the passenger compartment of the vehicle.  
Approx. street value is 4,000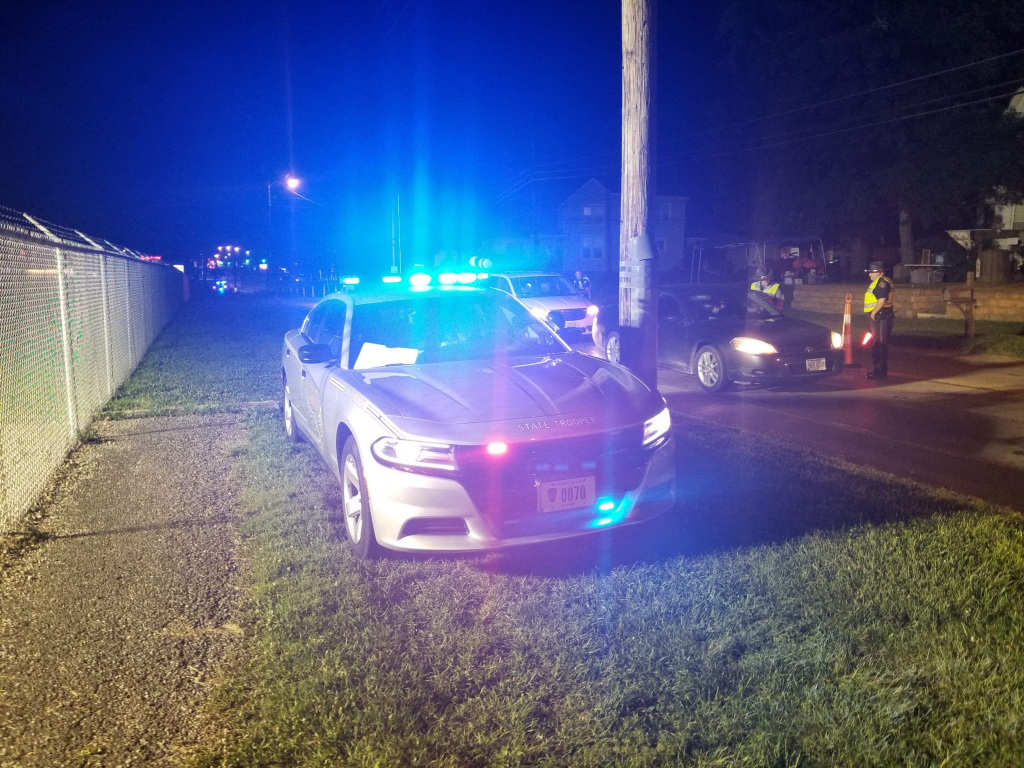 The vehicle passengers, Heather Renee Nye and Rickie Allen Hughes, Jr., both 28, of Chillicothe, were also placed under arrest.  All three suspects were transported to the Pickaway County Jail and incarcerated on charges of multiple counts of drug possession and drug trafficking, all second degree felonies.  
The Circleville Post continues to work in partnership with Pickaway County Sheriff's Office, the Circleville Police Department and other agencies in Pickaway County to take these deadly drugs off our streets and roadways.