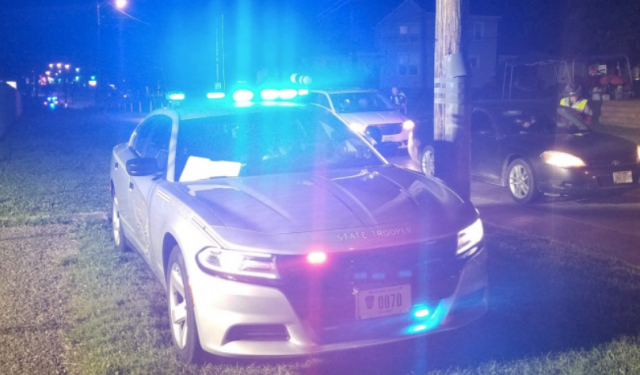 SOUTH BLOOMFIELD – Circleville's Division of the Ohio State Highway Patrol were able to arrest to Attempted Murder suspects that were parked at the rest area in South Bloomfield.  Police routinely check plates in rest areas and in parking lots along high traffic areas and interstates, because these areas are commonly used as drug transportation corridors.
On Thursday March 14, 2019 around 11:45 Pm Circleville Post Trooper was doing routine checks of the US 23 rest area in South Bloomfield.  A registration plate of a vehicle parked in the rest area came back with a felony entry.  Two black males that were in the car were taken into custody, the driver Kertez L. McKinney, 23 of Detroit Michigan was found to be in possession of cocaine, and charged with Resisting arrest, Possession of drugs x2, OVI, Trafficking in Drugs (Cocaine), Tampering with Evidence.  Upon further investigation revealed that both occupants Mckinney and Scott C. Rogers, 23 also from Detroit Michigan were wanted for attempted murder by the Harper Wood Police Department in Michigan.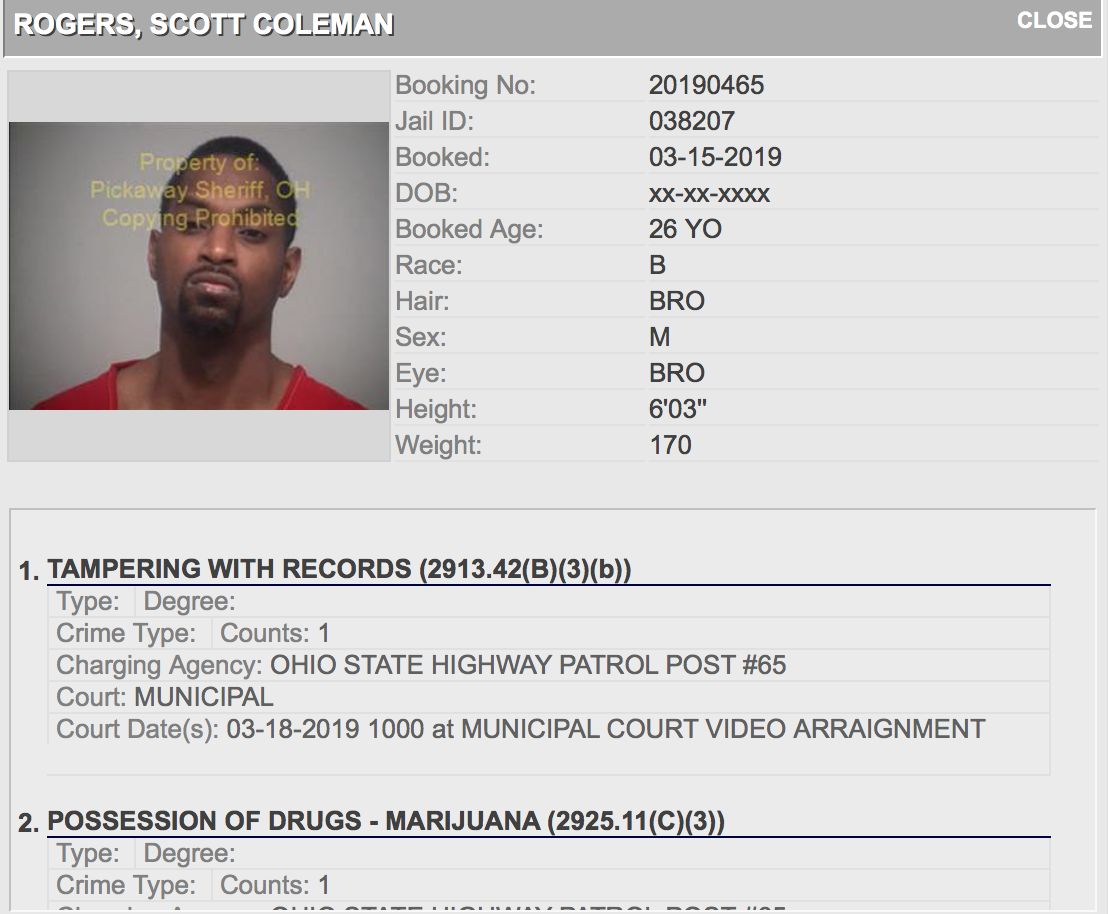 Harper Wood according to FBI analysis is in the top ten most dangerous cities in Michigan bordering on of the most dangerous cities in America Detroit Michigan.
According to Harper Wood Police Department Rogers and Mckinney are wanted for shooting at several people in Harper Wood, but wouldn't go into any more details because the case is ongoing and are still under investigation.  The officer was very happy to hear that they had been apprehended, and said they had a coast to coast felony entry on the plates.