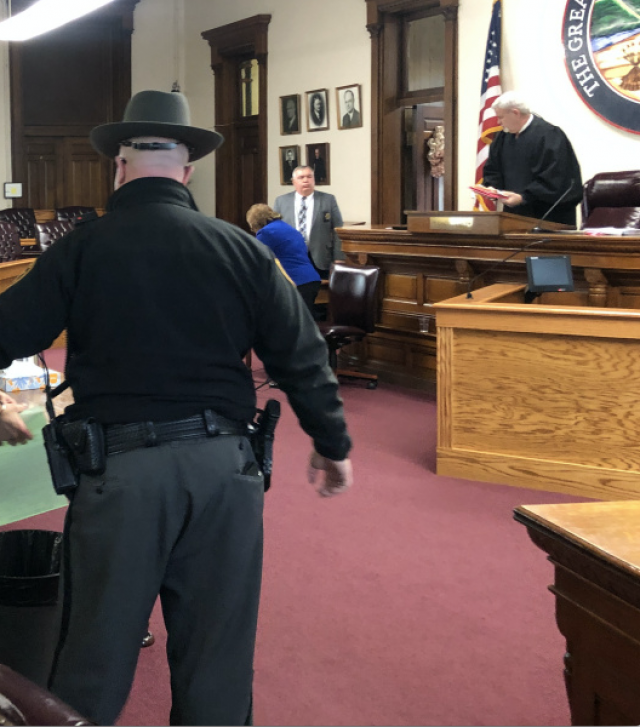 CIRCLEVILLE – On September 26, 2018, the Circleville Police Department and School Resource Officer were made aware of alarming Facebook messages being sent to a 16 year old juvenile by an adult male while at Circleville City Schools. Officers who observed the messages immediately identified them to be grooming tactics meant to gain the trust and confidence of the juvenile. During the investigation, the juvenile victim reported being groped by the adult male several days earlier while she was asleep. Circleville Detectives were able to determine the crime occurred outside the city of Circleville and launched a joint investigation with the Pickaway County Sheriff's Office. After a thorough investigation, which included the use of cellphone forensics, 37 year-old Shawn Alan Wycuff of Williamsport was charged with sexual imposition, a misdemeanor of the third degree.
On June 5, 2019, after a lengthy jury trial in Circleville Municipal Court, which Detectives from both the Circleville Police Department and Pickaway County Sheriff's Office were in attendance, Mr. Wycuff was ultimately found guilty by a jury of his peers. Mr. Wycuff was sentenced to 30 days in jail, one year of intensive supervision probation and must register annually as a Tier I sex offender for the next 15 years.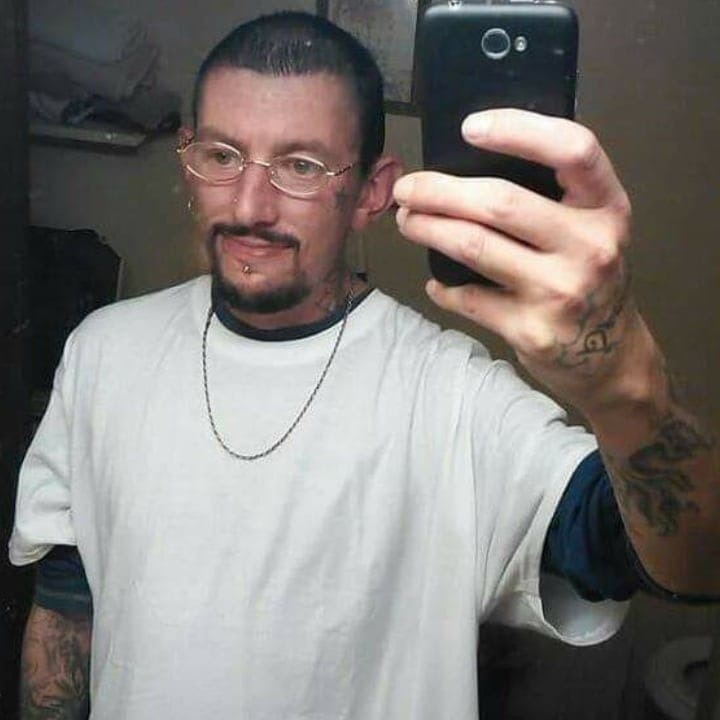 We would like to commend the courage of the juvenile victim who showed unwavering bravery by taking the stand and testifying against Mr. Wycuff. We would also like to thank Assistant Prosecutor Heather Carter who took on this case and assisted Detectives from the very beginning. This case would not have been possible without the hard work and cooperation between the Circleville Police Department, the Pickaway County Sheriff's Office and the Pickaway County Prosecutor's Office. Together we continue to send a strong message; the safety of our children is a top priority.