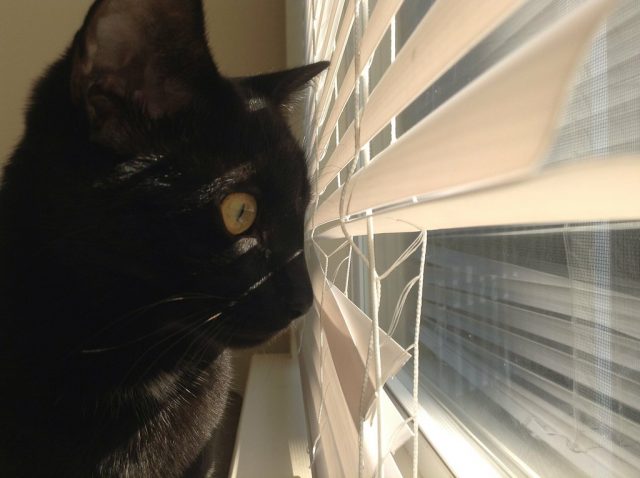 Circleville – Circleville police department says they they are notifying locals of the neighborhood watch program. It's not a new program but one they want to promote dilute to calls for service and crime increasing.
The Circleville Police Department Neighborhood Watch Program is not a new program to us, but with calls for service and crime increasing, we feel it is a necessary program. A collaborative of the Police Department, residents, and concerned citizens can effectively make neighborhoods safer together.
The program encourages neighbors to "See Something, Say Something," which is best achieved by becoming acquainted at regularly scheduled Neighborhood Watch meetings and conveying collected information to the Circleville Police Department. The CPD Communications Center maintains and oversees Home Vacation Checks and Extra Patrol Request, both of which have been proven to reduce crime.
We have scheduled a public block watch meeting in the Circleville Police Department basement meeting room for Wednesday March 4th, 2020 at 6PM. Please feel free to join us and together we can make our neighborhoods safer together.