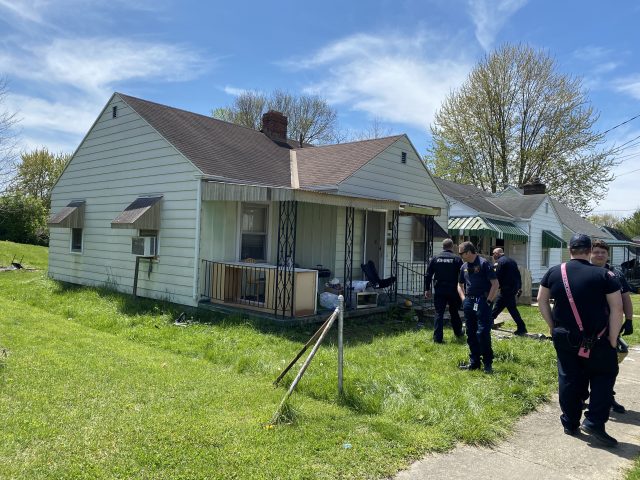 CIRCLEVILLE – On April 27, 2020, the Circleville Police Department, with assistance from Circleville Municipal Court Probation Department and the Pickaway County Intensive Supervision Department, conducted a search warrant at 129 Hayward Street. After receiving numerous complaints over the weekend from residents in the area, Officer Eberhard and K-9 "Serg" conducted a traffic stop on a vehicle leaving the residence. During the traffic stop narcotics were located on the driver of the vehicle.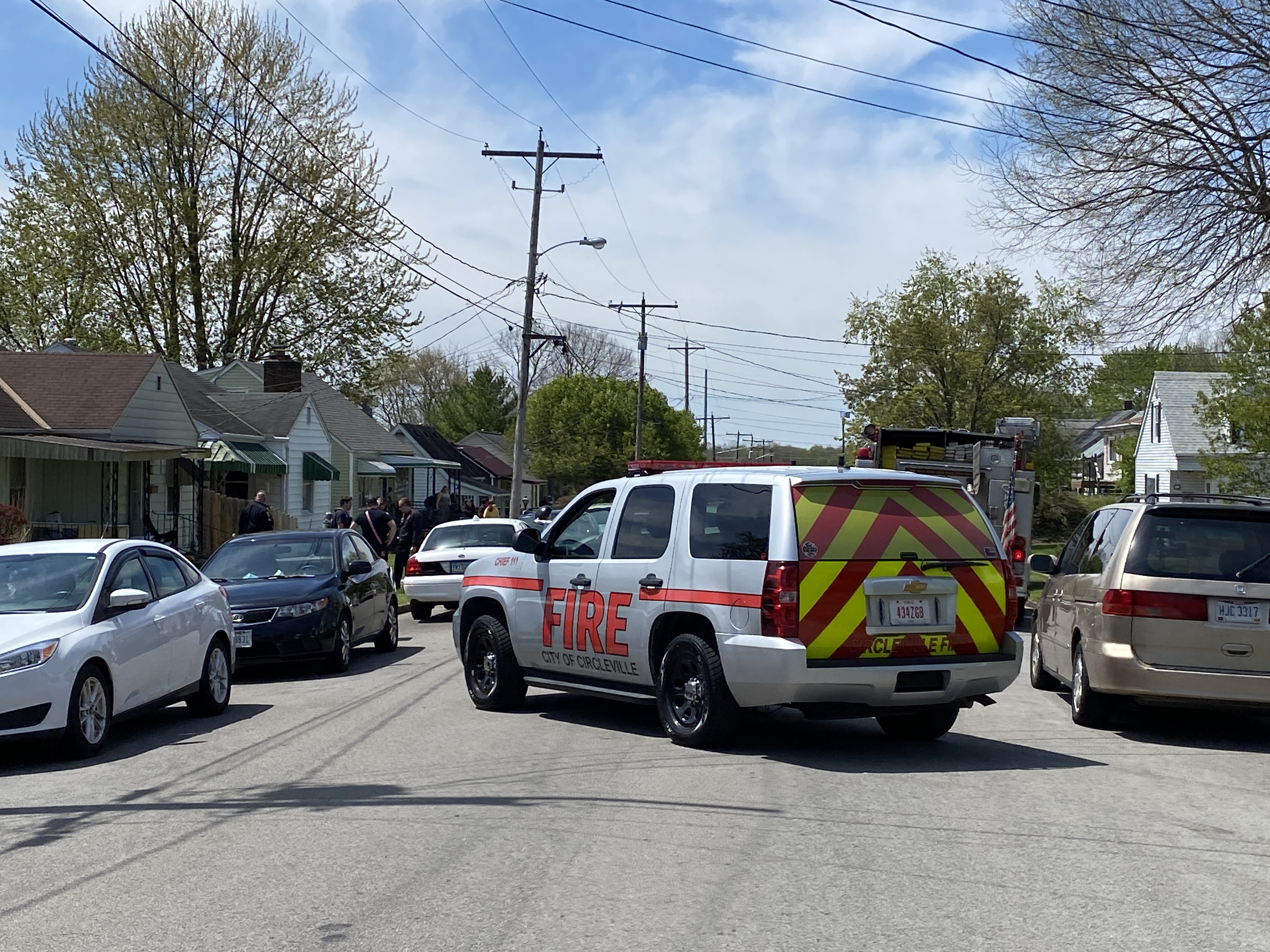 Illegal narcotics located in the vehicle assisted in obtaining a search warrant for 129 Hayward Street. Once inside the residence Officers recovered an unknown amount of suspected powder known to Officers as "Gray Death", digital scales, small plastic baggies, syringes, Crack Cocaine, and suspected Fentanyl. Gray Death is an extremely dangerous opioid, so dangerous that on many occasions, the user does not know what has been mixed in with it by the supplier. It is unknown what this batch contained until it is submitted to the Ohio Bureau of Criminal Investigation for further analysis.
The Circleville Police Department and Circleville Fire Department have responded too four overdoses since Friday April 24, 2020. One of which was a fatal overdose confirmed by medical examination. This incident is still under investigation and criminal charges are pending.
This is the new K9 units fourth day on the job, this is his second bust within the city. Read about his first bust here: http://www.sciotopost.com/circlevilles-new-k9-gets-drug-bust-introduction/