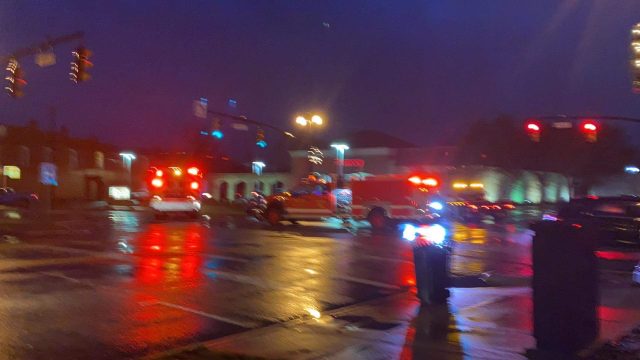 Circleville OH- A three vehicle crash has occurred at the intersection of Main St and Pickaway Street. One person is reportedly trapped inside a vehicle due to the door not opening.

One vehicle reportedly attempted to leave the scene and made it one block before stopping.
Two vehicles have heavy damage and the third has minor damage.

No word on injuries as of this report but we will update as soon as possible.