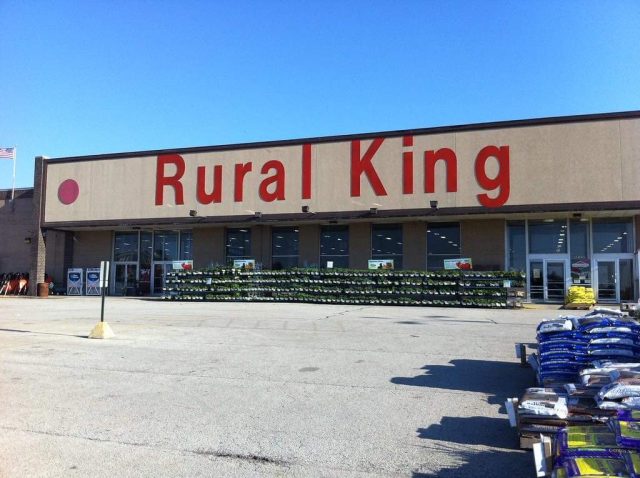 Circleville OH- A theft from Rural King leads Circleville Police Chief Baer on a foot pursuit and two suspects, a male and female being apprehended near Aldi.
This all happened around 1:30P.M. ,when Chief Baer was in the area, noticed two people running from Rural King with a few Rural King staff members in tow and joined the pursuit.

Circleville Police and Pickaway County Sheriff deputies are on scene.