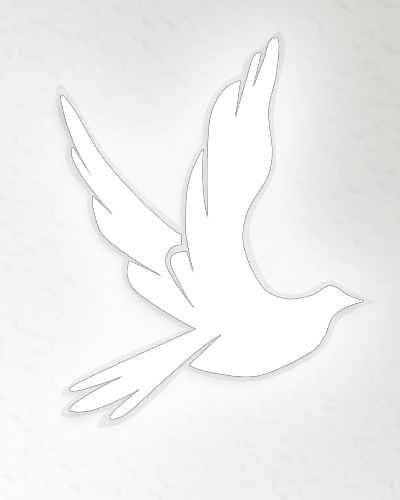 Circleville OH- Susan Kay Seaton, 68, of Circleville, passed away February 3, 2020 at Logan Elm Health Care surrounded by her family. 
She was preceded in death by her parents; husband, Dusty Seaton and daughter, Crystal Speakman.  She is survived by son, Christopher (Shelly) Lambert; granddaughters, Tamara (Michael) Lambert, Tia Lambert and Amber (Damion) Pine; two beautiful great grandchildren, Serena and Dillilah; half-brother, Malachi (Anna) Willis; special cousin, Dorothy (Jimmy) Lowery; Uncles Richard (Ruth) Speakman, Jim (Donna) Speakman and many special friends and family. 

In lieu of flowers, family requests donations be made to Wellman Funeral Home.  Funeral service will be held 1 p.m. Friday February 7, 2020 at the Wellman Funeral Home, Circleville.  Burial will be in Maple Hill Cemetery.  Friends may call from 11 a.m. until the time of service on Friday at the funeral home.  Special thanks to Logan Elm Health Care and Heartland Hospice.  Online condolences may be made to www.wellmanfuneralhomes.com.