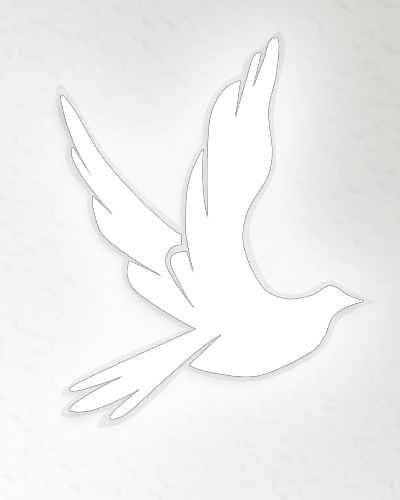 Circleville OH- Sheila Lynne (Bass) Lewis passed away peacefully on January 25, 2020 in Circleville, Ohio at the age of 78.  She was born on October 13, 1941 the daughter of Melvin and Bernadette Bass. 
Sheila is preceded in death by her husband John Lewis, Jr.  Sheila is survived by her children, Kevin Lewis of Kingston; Keith (Pam) Lewis of Circleville and Karen  (Stanley) Christian of Lebanon, grandchildren Tyrone Lewis, Michael Cockerham, Erica Fowler, Derek Lewis, Ashley Rickard, Andy Bowen, Skylar Lewis and Trey Christian and she was also blessed and truly love by her great grandchildren Ashdon and Miles Rickard, Ryleigh Dawson, Case Lewis, Breeana, Taylor Tia Fowler along with 10 additional great grandchildren, sister Beatrice Oliver and brothers Darryl Bass and Dennie Bass along with 13 nieces and nephews. 

She also leaves many friends and loved ones..  In addition to her husband and her parents, she was preceded in death by her sisters Carole Carter and Charlene Bass and brothers, Melvin Bass II, David Bass, Dana Bass and Brian Bass; and nephews Deane Oliver and Mark James. 
The family will receive friends 2-4 p.m. Saturday, February 1, 2020 at the Wellman Funeral Home, Circleville.  Online condolences can be made to www.wellmanfuneralhomes.com.