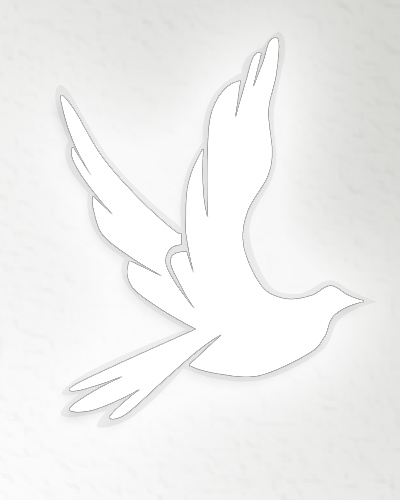 Circleville OH- Robert Louis Hill, 64, son of the Rev. and Mrs. William G. Hill went to be with Jesus on Dec. 30, 2019.

Robert was born in Charleston, West Virginia, on June 29, 1955. He is survived by his parents, William and Kathryn Hill; one brother, William, of Circleville; and two nephews, Austin and Anthony; uncle, the Rev. Charles W. (Betty) Hill; and by several cousins.

Funeral services will be held on Monday, Jan. 6, 2020 at 10:30 a.m. at the Wellman Funeral Home, Circleville, with the Rev. Charles Hill officiating with burial to follow in Hitler-Ludwig Cemetery. Friends may call at the funeral home on Monday from 9:30 a.m. until the time of service at 10:30. Online condolences can be made to www.wellmanfuneralhomes.com.