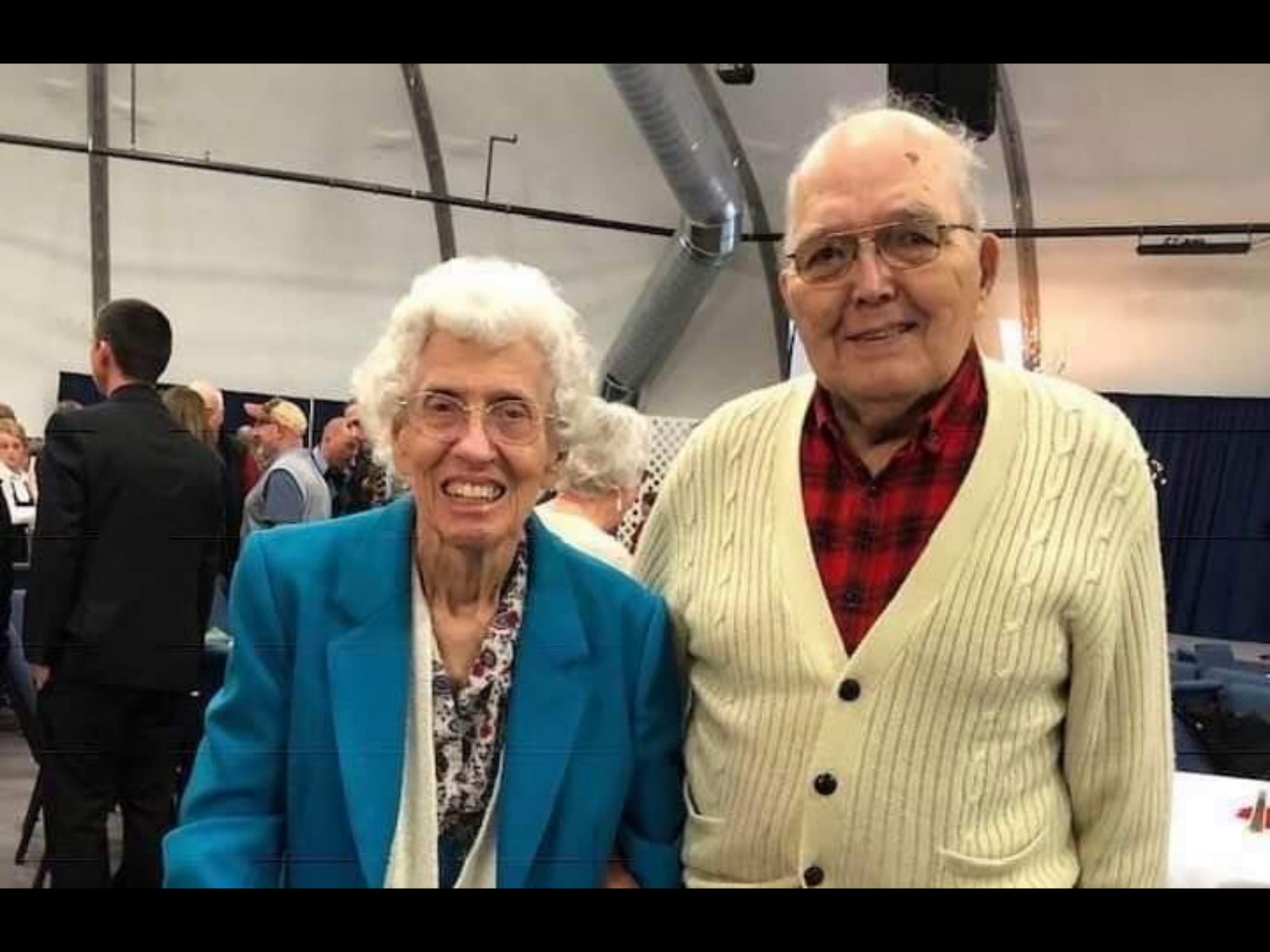 Circleville OH- Reverend William G. Hill, former pastor of Circleville Heritage Church of the Nazarene, went home, March 31, 2021, to be with the Lord, whom he had served for the past seventy years.
William was born on May 31, 1927 in Burbank, OK to Austin R. and Bessie (Nutter) Hill. He attended Wolfcreek Local Schools and graduated from Vincent High School in 1948. He received a degree from Trevca Nazarene College in Nashville, TN. William was joined in marriage with Kathryn Ann Johnson on June 13, 1948 at The First Church of the Nazarene in Parkersburg, WV. To this union were born two sons, Robert (deceased) and William. Pastor Hill and his wife served in churches in WV and OH. Bill was known for his vocal gifts and was accompanied vocally and instrumentally by his wife, who was both an excellent organist and pianist.
Bill is survived by his faithful and loving wife of nearly seventy-three years, brother Charles W. Hill, son William Gresham (Diane Smith) Hill of Circleville, and two grandsons Austin of Columbus and Anthony of Circleville.
A celebration of life service will be held at The Circleville Heritage Church of the Nazarene, 2264 Walnut Creek Pike, Circleville, on Monday, April 5, 2021 at 1:00 p.m. Visitation will begin at 11:00 a.m. preceding the service. Burial will be at the Hitler Ludwig Cemetery.
Memorial contributions may be made to the Circleville Heritage Nazarene Church. Wellman Funeral Home is handling the arrangements. Online condolences can be made to www.wellmanfuneralhomes.com
Photo credit to Ibeleive.com