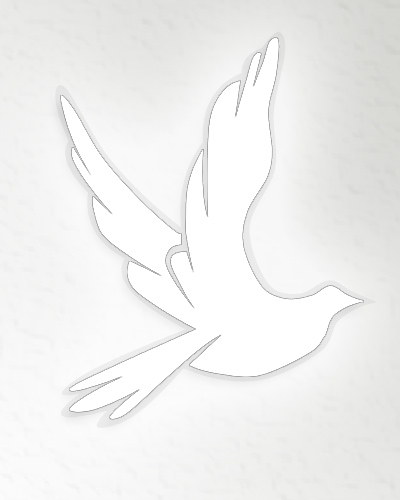 Circleville OH- Philip A Reichelderfer passed away unexpectedly at home on April 26, 2020.
Phil loved basketball, Michael Jordan, OSU, playing golf and most of all he loved his kids. Instantly likable by everyone, Phil could talk to anyone about anything. He was born July 17, 1982 to Philip Dean Reichelderfer, who preceded him in death, and Kathleen Reichelderfer, who survives.
Also surviving are his children Jacob and Lilly Reichelderfer and their mother, Cynthia Reichelderfer, sister and brother in law, Diane (Smith) and William Hill, nephews Austin and Tony Hill, many aunts, uncles and cousins. A celebration of life will be at a later date
Online condolences can be made to www.wellmanfuneralhomes.com.