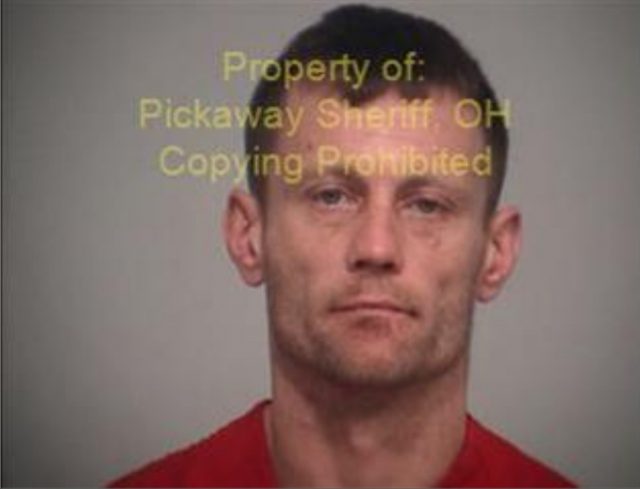 Circleville OH- On Sunday January 17, 2021 the Circleville Safety Forces Communications Center received a 911 call reporting a stabbing.
The Circleville Police Department responded to the 100 block of Logan Street. Upon arrival, officers learned the victim had already been transported to Ohio Health Berger Hospital by a neighbor. The victim was later transported to Grant Hospital in Columbus due to the injuries.
Officers were able to detain a suspect and requested detectives to the scene. Throughout the investigation, detectives were able to gather enough evidence to arrest and charge Bennie L. Jones, 34 of Circleville, with Felonious Assault and Domestic Violence.
Also during the investigation, detectives located over $700 in currency and approximately 12 grams of narcotics including Fentanyl, Heroin and Methamphetamine. Additional charges on several individuals are pending.
A special thank you to the Pickaway County Sheriff's Office and the Pickaway County Prosecutor's Office for assisting during this investigation.