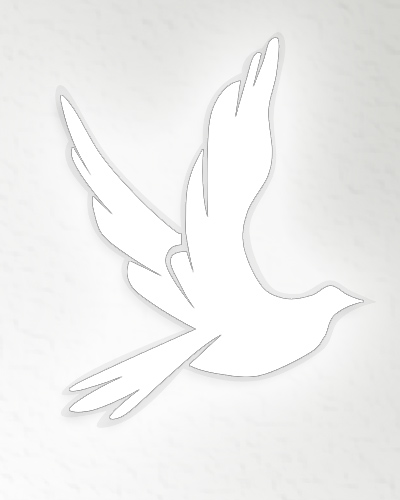 Circleville OH- Mary Catherine Good, 85, of Circleville passed away on January 15, 2020.  She was born on June 28, 1934 in Circleville to Michael and Ruth (Starkey) Good. 
In addition to her parents she was preceded in death by siblings Robert, Donald, Kenneth and Charles "Fred" Good and by nieces Anna "Susie" Cottrell and Linda Imler and by nephew Charles "Mike" Good.  Mary has 4 generations of nieces and nephews living.
 
Funeral services will be held on Monday, January 20, 2020 at 11:00 a.m. at the Wellman Funeral Home, Circleville with burial to follow in Forest Cemetery.  Friends may call at the funeral home on Monday from 10:00 a.m. until the time of service at 11.  In lieu of flowers memorial contributions are suggested to Wellman Funeral Home in Mary's name.   
Online condolences may be made at www.wellmanfuneralhomes.com.