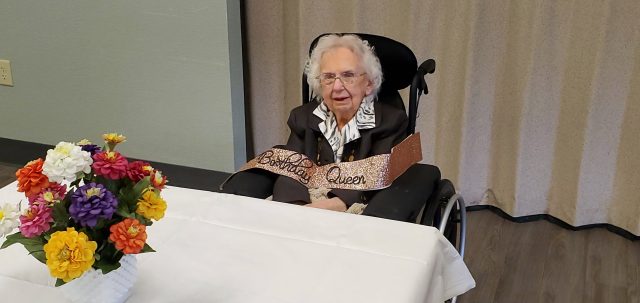 Circleville OH- We visited Logan Elm Healthcare today and celebrated the 100th birthday of resident, Rosemary Hunsicker.
We sat with Rosemary and spoke to her about life and how it feels to be 100 years old. She told us that she spent all 100 years right here in Circleville and told us about growing up in a house on Mound Street that is now Browns Memorial.

One of Rosemary's class mates from grade school stopped in to visit her on this special day and he is 99 years old. She was also surrounded by family and friends while sharing a beautiful and delicious birthday cake, made by Lindseys Bakery.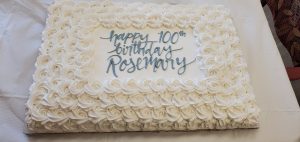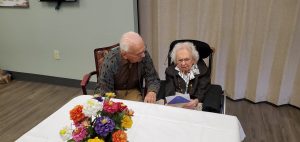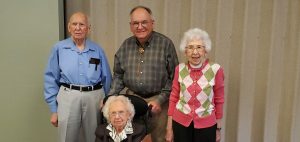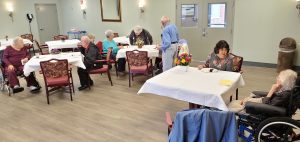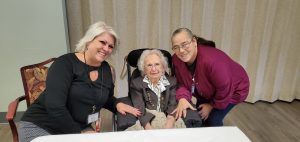 You know I had to ask Rosemary the age old question, what's the "secret" to life and she simply explained that you just need to take care of yourself. I settled for that answer but I'm not so sure that's all it takes, she may have kept some of it to herself.
Either way, it was a real pleasure meeting Rosemary,her family, her friends and the caring staff at Logan Elm Healthcare on her special day.