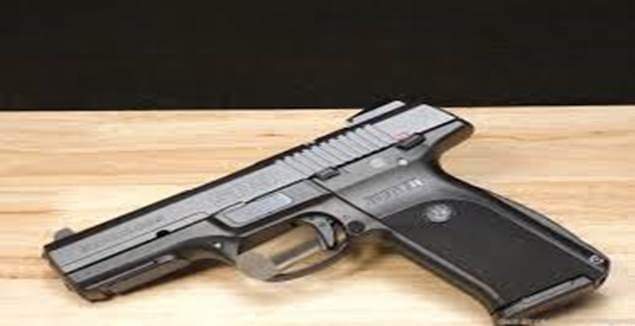 Circleville OH- On April 15, 2020, the Circleville Police Department was dispatched on a call regarding a juvenile who had stolen a firearm and narcotics from a person in Lancaster. The Lancaster Police Department had asked for us to follow up and try to locate the juvenile.
Officers were able to locate the juvenile at 1006 South Pickaway Street. Throughout the investigation officers were able to locate the stolen firearm buried in a laundry basket full of clothes. Officers also located several grams of Marijuana on the juvenile suspect.
The juvenile was transported to the Juvenile Detention Facility on Weapons Under Disability, Tampering with Evidence and Receiving Stolen Property charges.